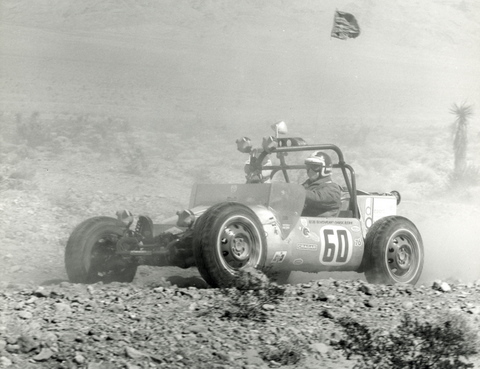 It was another wonderful month at Off Road Action. I would like to thank all of you, because you are the reason we work so hard to keep this website updated daily. Again, it seems that we have a ton of Dodge Power Wagon fans, as 4 of the top 10 posts were about the Dodge Power Wagon. However, the Ford Bronco recieved a lot of love this month as well! Long time readers will recognize the top 3 posts as being regulars on the most popular list.
1. Swamp Fox Army Monster Dodge
3. Sweptline Dodge Power Wagons
8. George Barris Dune Buster Ford Bronco
I was going to only publish the top 10, but then noticed that #11 was only one view less than #10. How could I not mention it?
11. Trailer Towing Baja Race Bronco For Sale