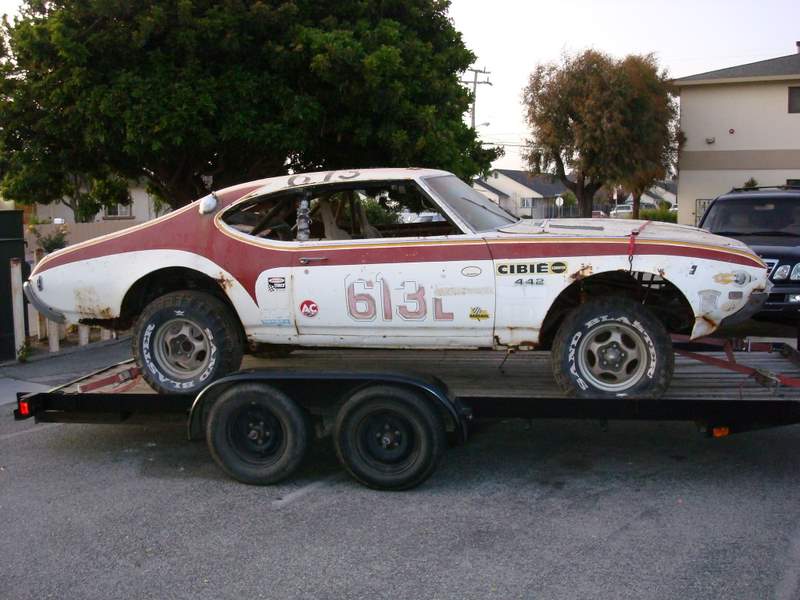 Last week, we showed you photos of the James Garner Olds 442 off road race car rebuild. Owner Ron Johnson is putting his heart and sole into restoring the car the for NORRA 1000 vintage race in April. We thought it would be neat to post some photos of when Ron found the car and what kind of shape it was. I think everyone will agree that Ron has done a hell of a job! Keep your eyes on Off Road Action…next week we will have more current photos of the rebuild!
Click here for restoration photos.
See more vintage photos of the James Garner Olds here.