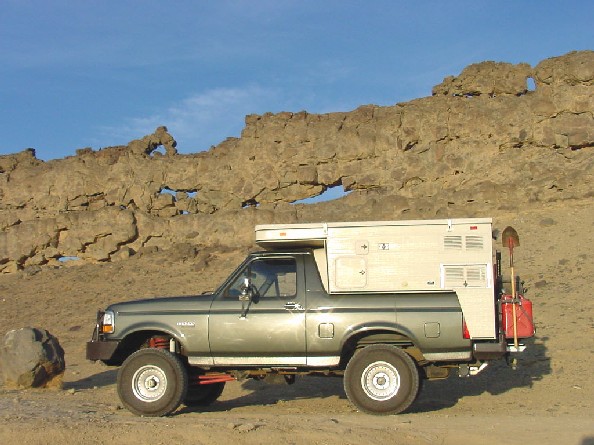 Expedition Portal is one of my favourite websites. While I love off road racing, sometimes it is just nice to get into the outback and enjoy nature with friends and family. Expedition Portal is a great website that is based on a group of individuals from around the world that love to explore in their 4×4's and on their motorbikes. Some of the members are travelling the world on a two year expedition, while others are trying to explore their local mountains with their family whenever possible. One thing they all share is a love for the outdoors and their vehicles of choice.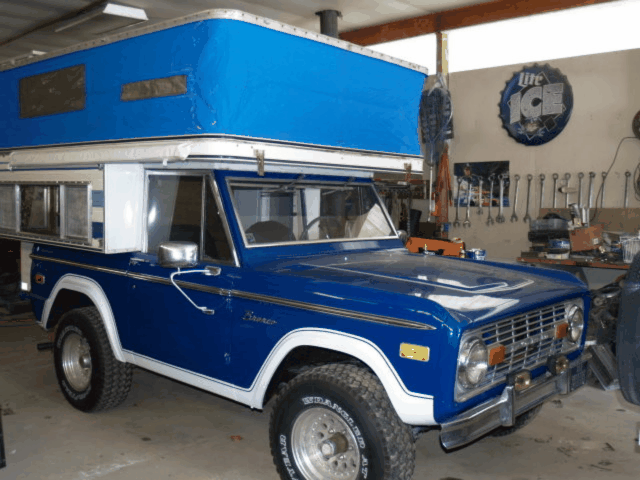 Recently, I posted a message in the forum about the recent camperized Ford Bronco articles we published here , here and here. Unknown to me, Four Wheel Campers is a member of the forum and Stan responded with some info about the FW campers used on Broncos, Blazers, and International Scouts. Basicly, Stan mentioned that they are no longer manufacturing the campers (which I knew) and that they would not build a custom one. It turns out that it is just not profitable for them. I can understand not manufacturing them if they do not make money like their current models do. It is too bad. I think it was a great concept!

Make sure to check out the photos on the > Four Wheel Camper website as well as some from this post on Classic Broncos.com Lets hear some of your comments!