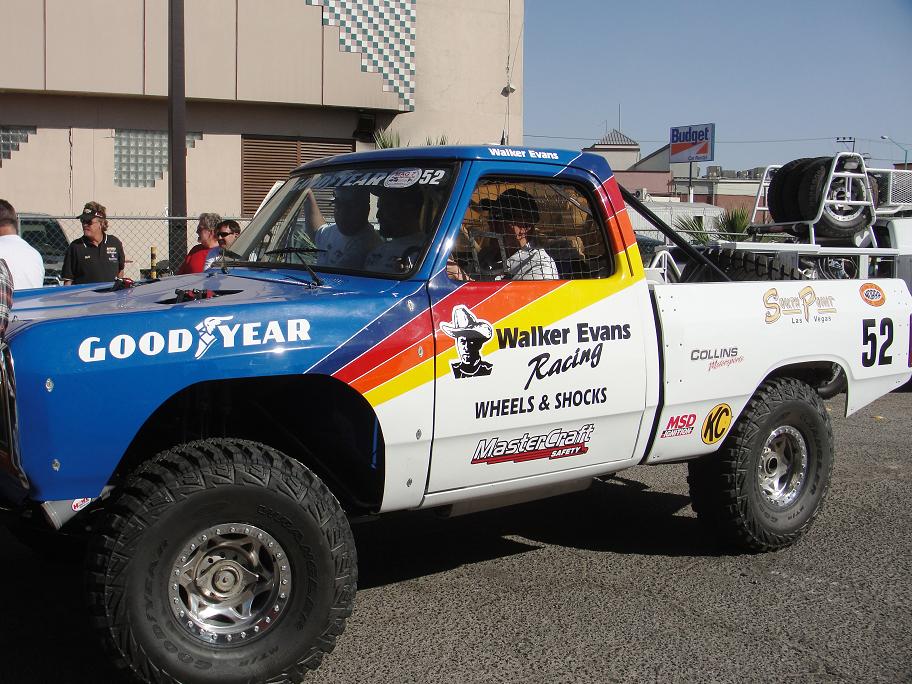 The NORRA Mexican 1000 vintage off road race held last weekend was an instant success! We have posted a few photos here and here, but we now have the first videos for your pleasure!
Note: If you are reading this via email or Facebook, you may have to go to the Off Road Action website to see them.




norra 1000 pre caravan to salada from omar dipp on Vimeo.