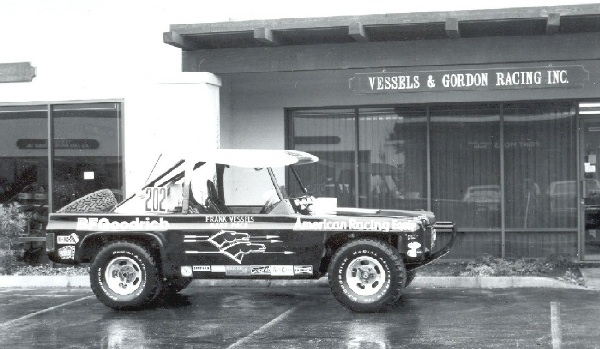 It is with great sorrow that I announce that off road racing legend Frank "Scoop" Vessels has passed away after a plane crash in Oregon at the age of 58. Vessels is one of the pioneers of desert racing and was known to be one of the most friendly "big name" off road racers around. Stories are starting to pour in on this thread on Race Dezert about his generosity and willingness to take the time from his busy schedule on race day to talk to kids, fans and other racers.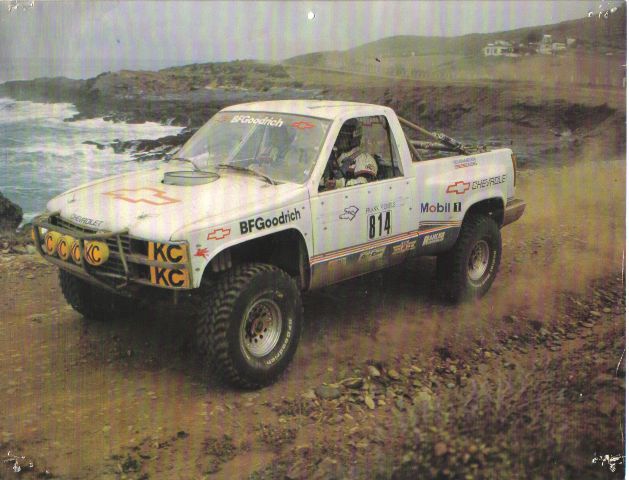 "Scoop" raced his way to more than 30 victories over his career and managed to win every major off road race or title in his career. Starting with the SCORE Rookie Of The Year Award in 1974, Frank Vessels finally managed to win the infamous Baja 1000 in 1977. This was a the first year that BF Goodrich became involved in off road racing motorsports and their choice of Vessels to promote their new all terrain radial tire earned them a Baja 1000 victory. 1978 was another banner year for Vessels as he was voted as the SCORE Off Roadsman Of The Year. Vessels raced through the 90's, eventually handing the reigns over to his son Kash.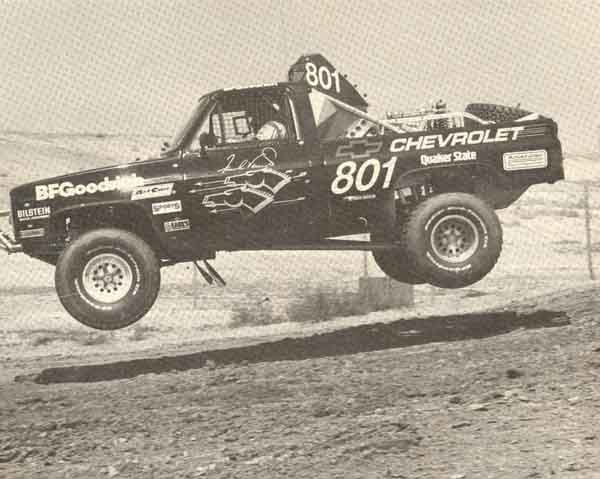 Frank Vessels will be missed as both a talented off road racer and pioneer of the sport. However, he will most be missed for his friendly smile and open heart. Godspeed Scoop.