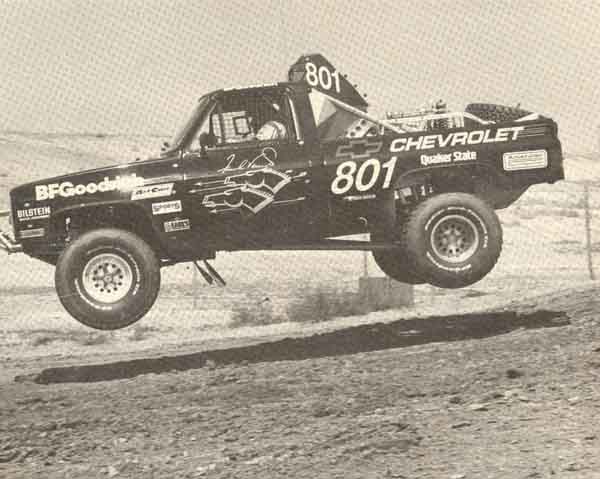 October has been an interesting month at Off Road Action. The website was down for a week and we are still recovering from that. Once again, we appologize for that! Here is the ten most read articles for October 2010.
3. Willys Military Jeep Graveyard
4. Bumpside F350 Ford Dually Crewcab 4×4
5. 1978 Toyota FJ45 Land Cruiser Truck For Sale
6. 1981 Toyota HJ45 Landcruiser Troopy For Sale
7. Centurian Four Door Broncos
9. 1983 RHD Toyota Land Cruiser FJ45 Troopy For Sale
10. 1969 Jeep XJ001 Prototype: A Jeep Sports Car?