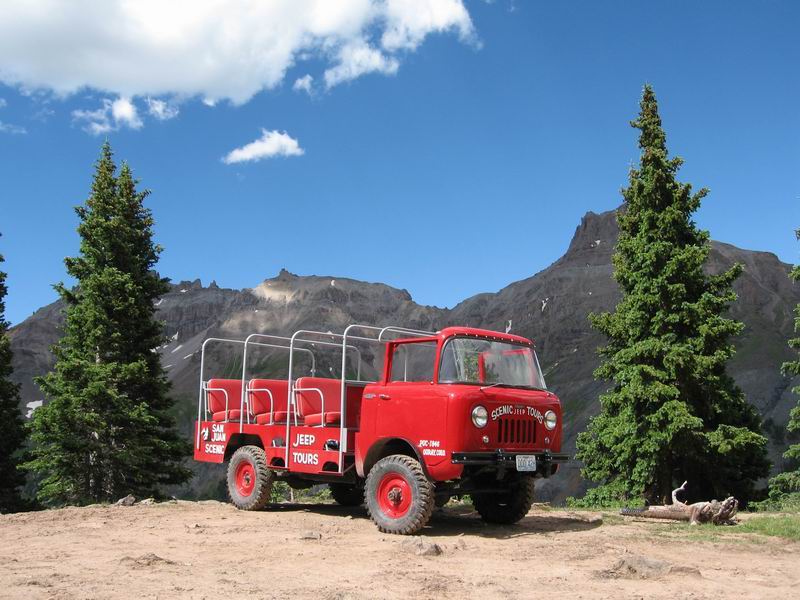 Wow. It is hard to believe that 2010 is over already. It seems like it was just yesterday that we were welcoming 2010. It has been an interesting year for myself. I moved across the country to be closer to my family and to be in a much healthier "outdoorsy" lifestyle. Off Road Action has also enjoyed a very successfull year. We were recognized by some very important people in the media and there was a lot of articles written on major automotive blogs across the world that referenced Off Road Action as their information resource.
You, the reader, have been an incredible source of information. Between the comments on our website to the private emails that you have sent with photos and information, the knowledge our readers have continues to astound me. We will continue to post articles that we find interesting, but are looking to hear from our readers. How can we improve? What would you like to see covered more? Are you a military buff or a old school desert racing guru? Should we continue to feature vehicles for sale? We want to hear from you!
Here is the 20 most read articles in 2010!
3. Willys Military Jeep Graveyard
4. Bumpside F350 Ford Dually Crewcab 4×4
5. Do You Remember The Fall Guy Truck?
7. Early Bronco Camper For Sale
8. Centurian Four Door Broncos
9. 1969 Jeep XJ001 Prototype-A Jeep Sports Car?
10. 1981 Toyota HJ45 Land Cruiser Troopy For Sale
11. Sweptline Dodge Power Wagons
12. 1969 Kaiser Jeep XJ001 Bolide Prototype
15. 1957 Volvo Sugga Radio Car For Sale
16. Bronco Camper Undergoing Restoration
17. Four Wheel Camper Responds To Camperized Bronco Articles
20. Brians Toyota Land Cruiser FJ45 Truck