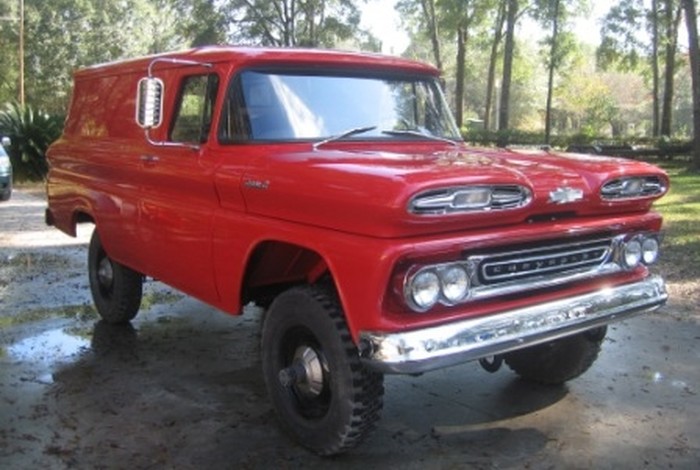 I need your help. As you probably know I've had Off Road Action up and running in various forms since 2008. In early 2009 it moved to the current format that you see here. It's been an amazing resource for myself and readers from all over the world.
Many of you don't know, but I have been going through some major changes in the last few years. I have gone through a breakup, been laid off, moved across the country, am working on a new career and a new relationship. Actually, working on Off Road Action was a therapy of sorts. However, as my new life has started to develop, I have found that I just do not have the time that is needed to maintain the website as much as I would like. Between running and training for races (I ran 40kms on Sunday to celebrate my 40th birthday), being a volunteer race director for a number of large running races in BC, a new career…oh my, where did all the time go?
I've been unable to focus on generating much new content for you. I'm so sorry about this. I get emails every day from 4×4 enthusiasts like yourself who love the website. I'm asking for your help. I'm looking for about 3-4 volunteers to help me keep this site up and running. Would you be interested in helping me keep this resource alive for you and a lot of vintage 4×4 enthusiasts from around the world?
Off Road Action gets about 35,000 to 50,000 page views a month. I would be happy to give you credit for your help. I'm thinking about creating a separate page to highlight all volunteers. I'm not making any money from this website right now. In fact I'm losing money by paying for hosting. I may look at making any money off this site, but if I do and you stick with me then I'll be glad start paying for articles and such.
If you are interested in helping me out by keeping Off Road Action online, please email me at weskibble@offroadaction.ca