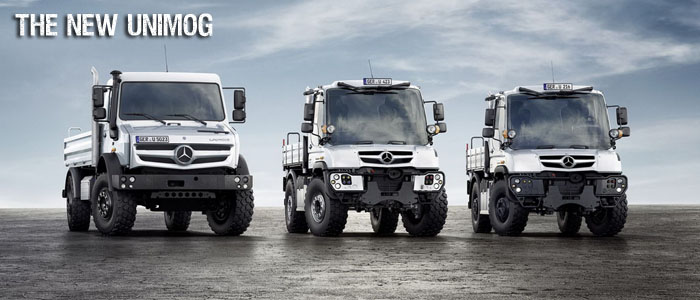 The Mercedes Unimog has a long history starting back in 1946 in post-war Germany when they were developed as a farm vehicle that could also be driven on the road.  It wasn't until 1953 that the first closed cab model was introduced.  Later in 1955 the 404 S was developed for the Federal West German army.  Since then there have been many models sold and used for all types of work and recreational off roading.
Mercedes recently announced a new lineup of ten Unimog models that has allot of people excited.  While browsing the web I came across and article and photos about it on the Top Gear website.
Click here for full details about the new Unimog's on the Mercedes website:
Autoblog also has a story with some videos posted about the new Unimog's.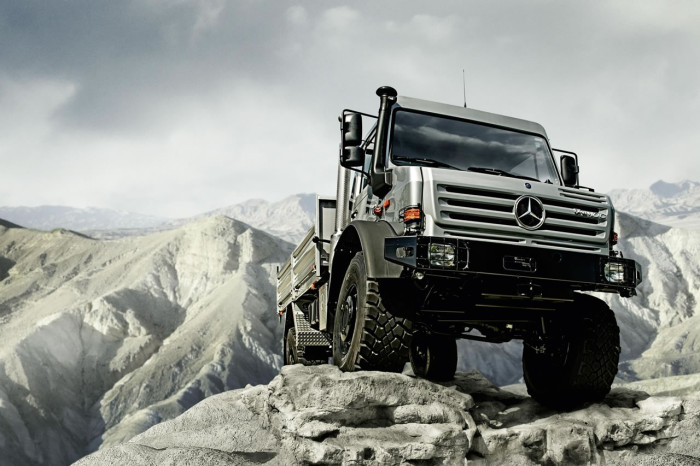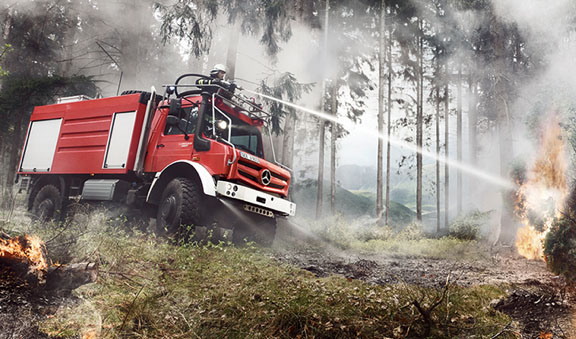 I have been a long time fan of the Unimog and plan on posting more pictures and videos of them on ORA in the future.