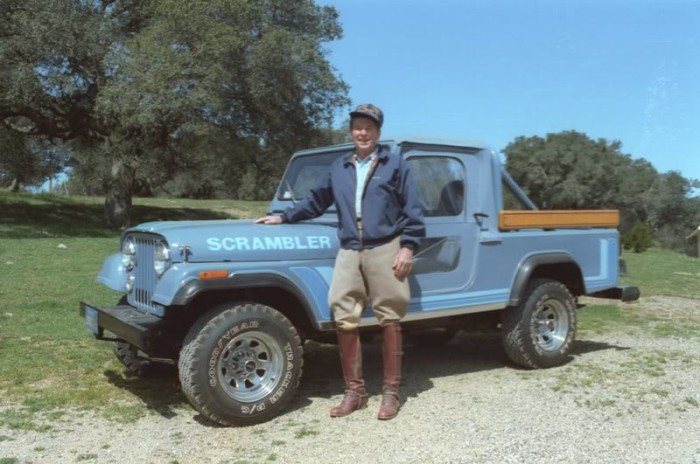 Ronald Reagan. People either loved or hated his political methods and thoughts. The former actor was the 40th President of the United States of America from 1981 to 1989, as well as Governor of California from 1967 to 1975. Regardless of his political beliefs and actions, people could not argue that Reagan was a hard worker and a mans man.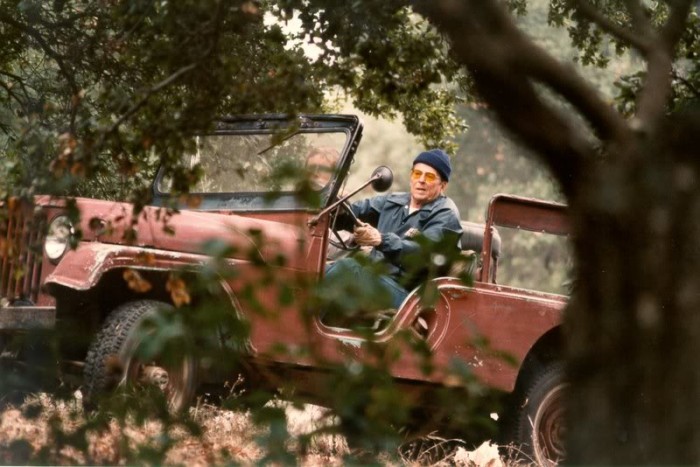 In 1974, Reagan and his wife Nancy bought a 688 acre ranch called Rancho del Cielo to get away from the stress of the political world. To assist him on the ranch chores, Reagan purchased a 1962 Jeep CJ-6. The workhorse Jeep was mostly stock, except for the 8000lb Ramsey PTO winch. The 134ci four cylinder engine, T-90 3 speed and Spicer 18 transfer case were deemed strong enough to handle the tough ranch life.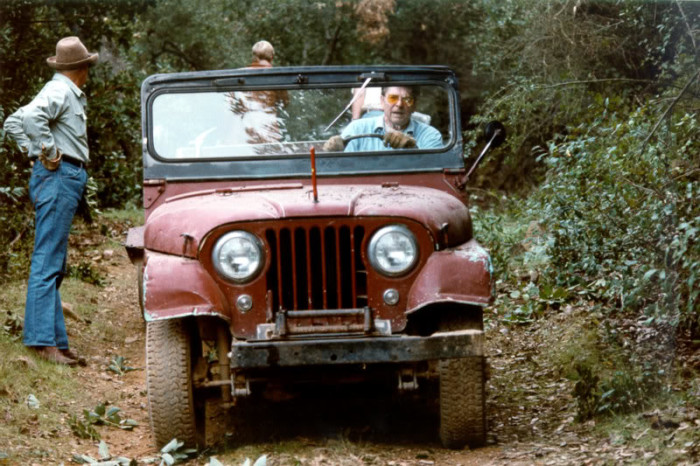 In 1983, Nancy Reagan surprised her husband with a blue Jeep CJ-8 Scrambler. The presidential Jeep is still in great shape and on display at the Reagan Ranch Centre with only 18,124 miles. However, the CJ-6, which remained Reagans favourite, is hidden from public view at the ranch.