This immaculate 1980 Toyota 4×4 went through a complete restoration and sold on eBay near Greenville, SC for $19,600.  The owner did an amazing job making it look and drive like it just drove off the lot.  Check out the photos and details about the build: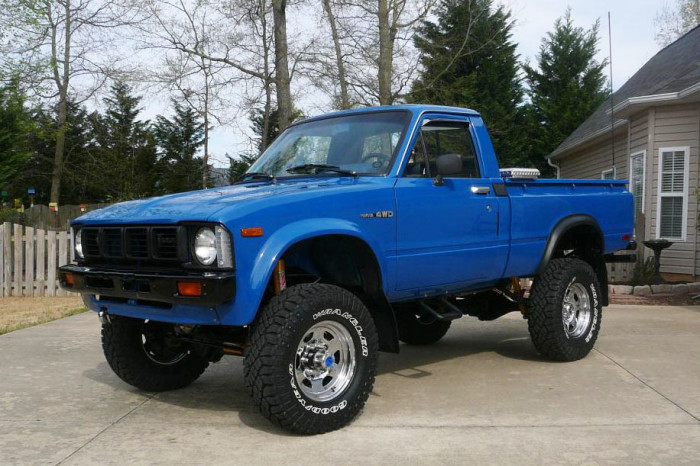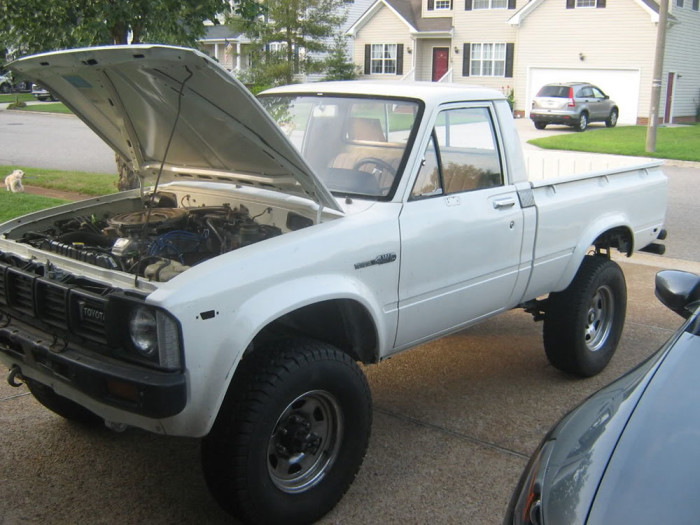 A before photo of the 1980 Toyota.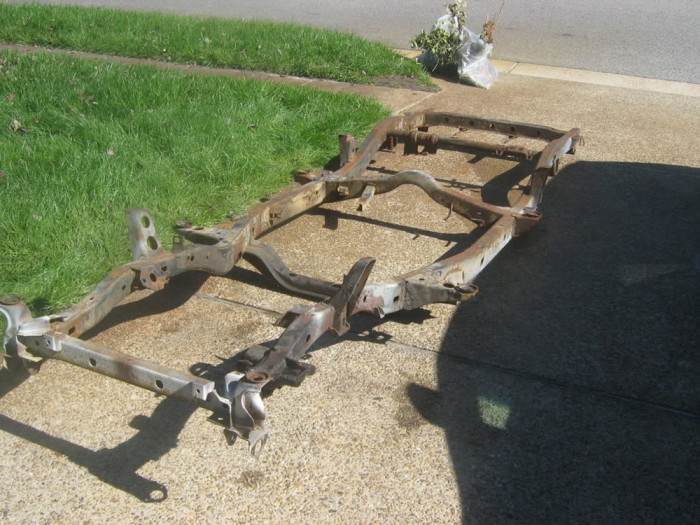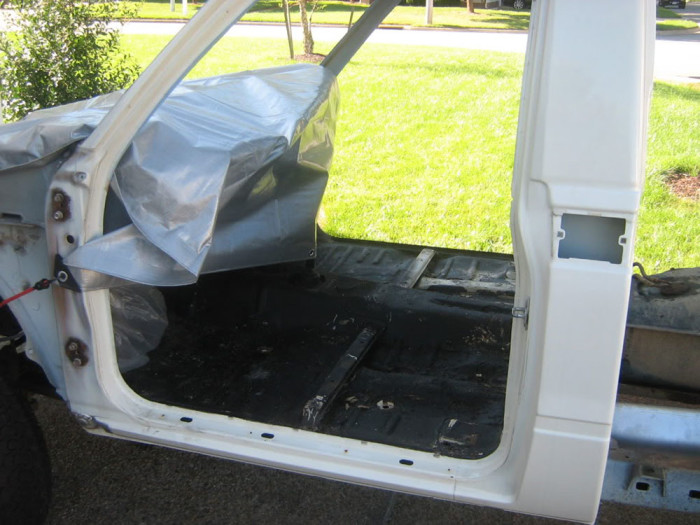 Body:
Every bolt was replaced with new stainless steel hardware
Structural bolts were replaced with new zinc plated hardware, i.e. Body Mount bolts.
Less than 20 proprietary (OEM) bolts were restored to original condition and reused.
New windshield and rubber seals
New rear window rubber seals
New OEM toyota window seals, door seals, lock gaskets, side mirrors, exterior door handles & gaskets, side marker lights and seals, gas cap, new body seals and gaskets, windshield washer arms.
New aftermarket headlight doors and grill.
All original Toyota emblems were reused (front emblem was Plasti-dipped black which can be removed if you like original look)
New Headlights
Front bumper sand blasted and powder coated
Vent window frames sand blasted and powder coated
Paint has a few small chips and scratches mostly related to contact during reassembly or kids in the garage.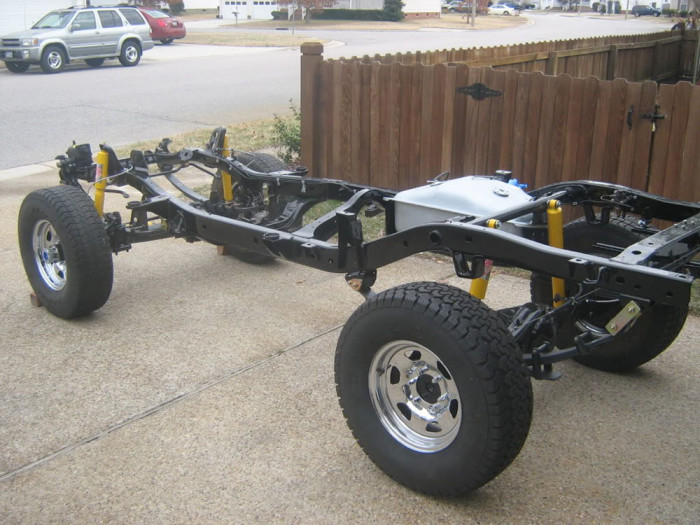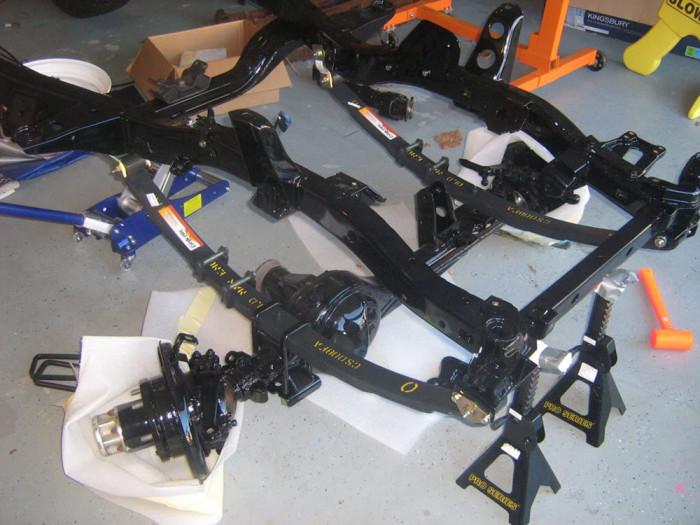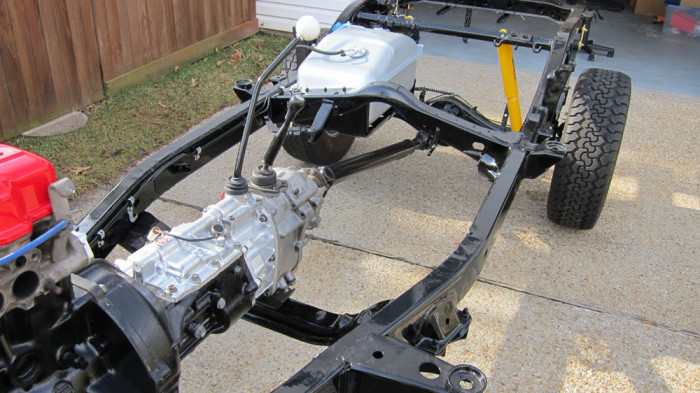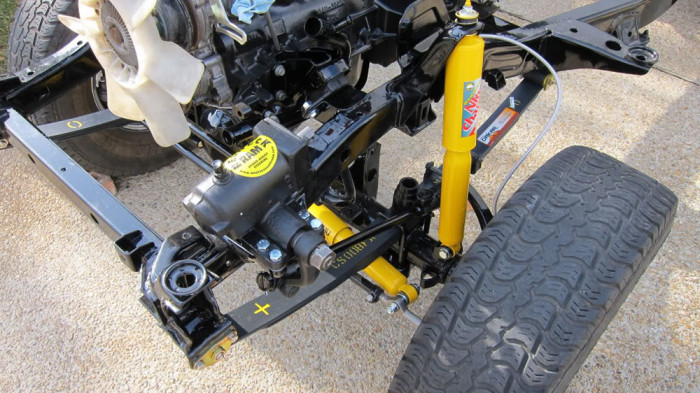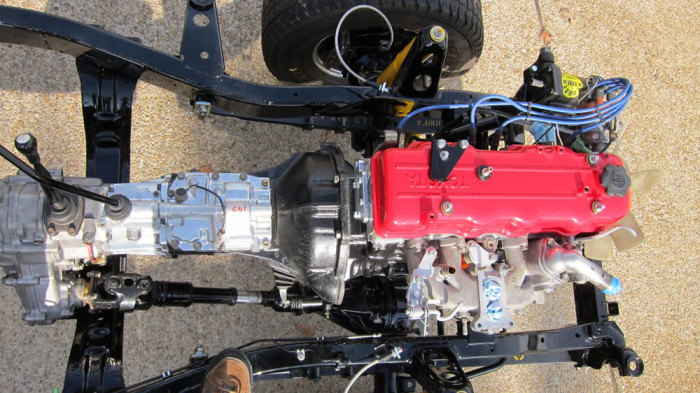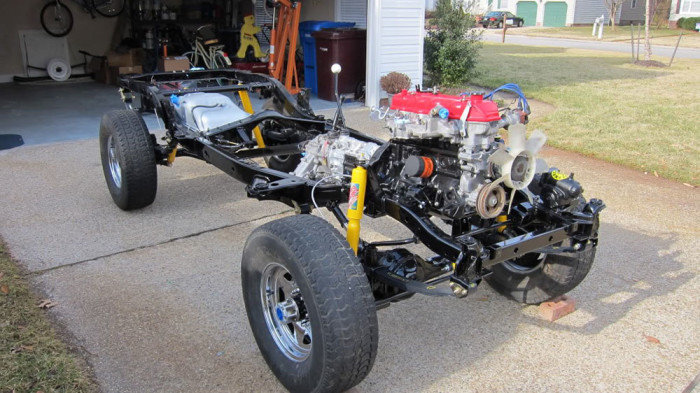 Engine:
Rebuilt 20R engine with 11,000 miles
High Compression 20R engine from a Toyota RV with double row timing chain giving you great power and reliability.
New aftermarket radiator
New Weber 32/36 K746 Carburetor kit
LC Engineering EGR block plate, EGR crossover plate, Intake manifold block kit
New hoses, belts, rotor, cap, spark plugs, wires, gaskets and seals
Block stripped and painted
New battery
New starter
New alternator
New engine mounts
New transmission mounts
New Toyota OEM heater valve
New windshield washer tubing
Cowl cover powder coated and secured with stainless screws
Wagner aftermarket cat-back exhaust with new hangers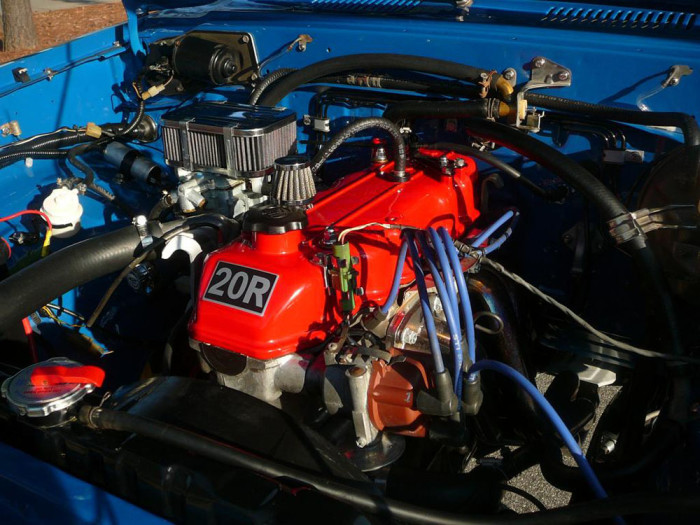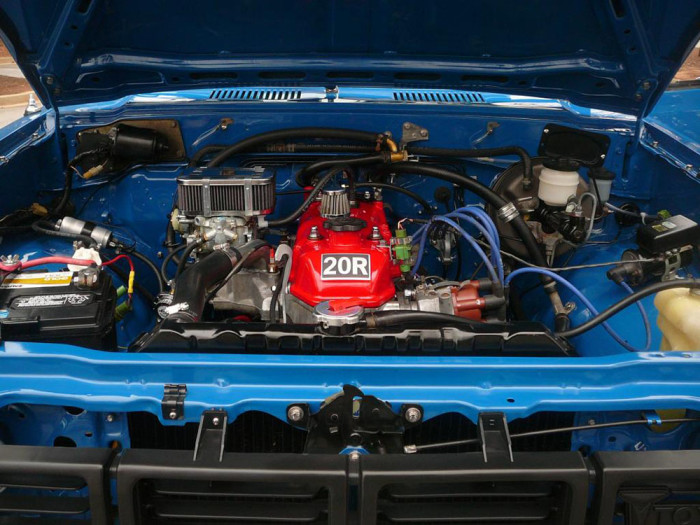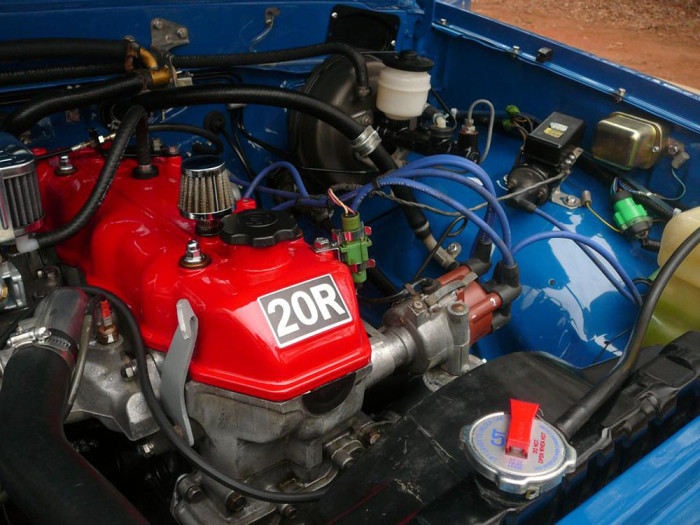 Interior:
Every bolt was replaced with new stainless steel or original OEM bolts were reused when condition warranted it.
New OEM Toyota dash pad, steering column covers, inside door handles, inside door pulls (FJ40 style), inside door locks, headliner, sunvisors, sunvisor clips, passenger grab handle, transfer case shift information label (on glove box).
SR5 Steering wheel
SR5 Gear Shift Knob
Aftermarket ARB plastic door panels.
Marathon Seat Cover (custom made).
New heavy pile carpet
All gauges, speedometer and lights function as designed
New accelerator cable
New speedometer cable
Heater box rebuilt with new foam, lubricated and reinstalled for tight airflow and good sealing.