"Pickups, The Art of Utility" was an exhibition at the Petersen Auto Museum in Los Angeles California from June 2013 to April 2014.  The exhibit featured almost 20 vehicles ranging from a 1909 International Harvester up to a 2002 Isuzu Axiom XST Concept.
If you missed it, check out the "Braving Baja: 1000 Miles to Glory" that I shot during my same trip to the museum.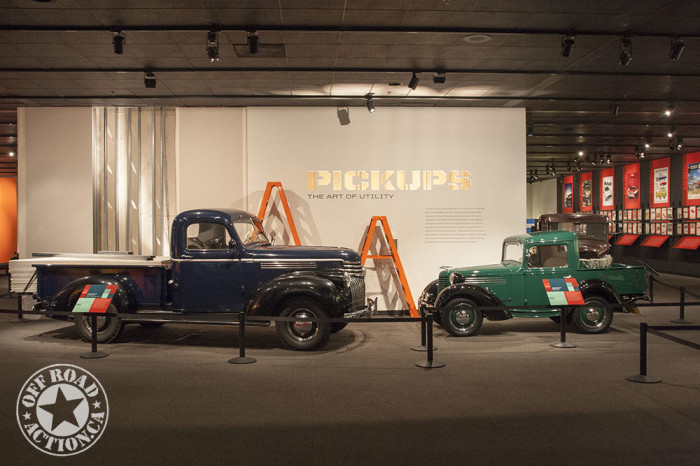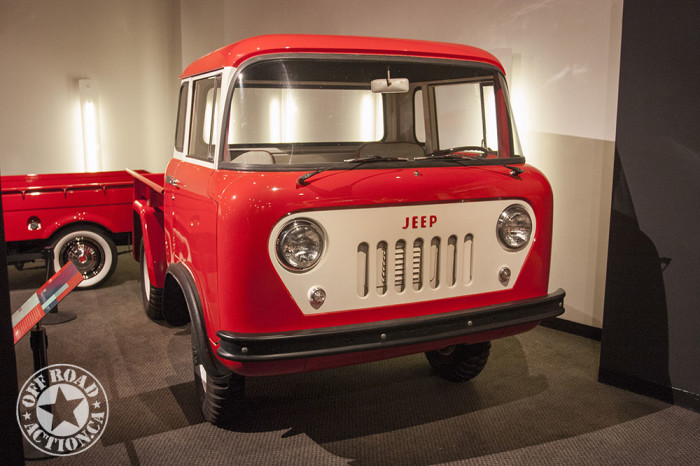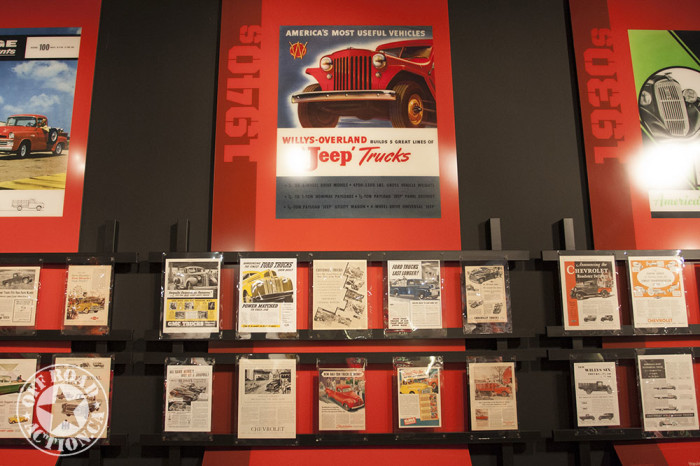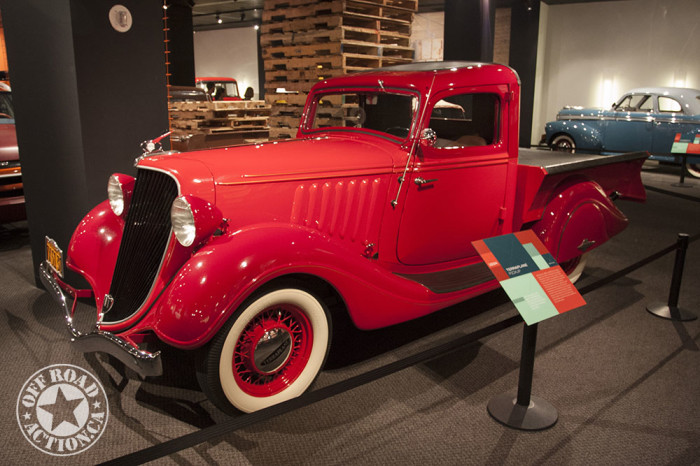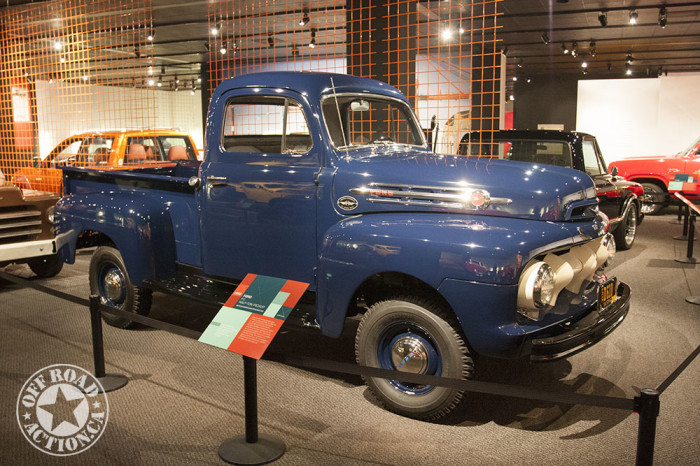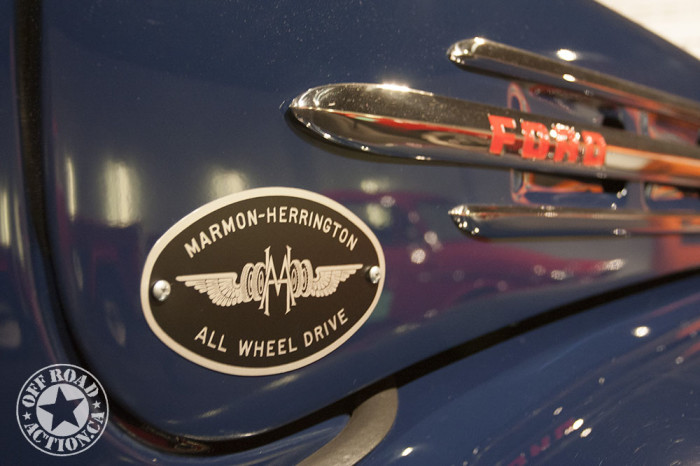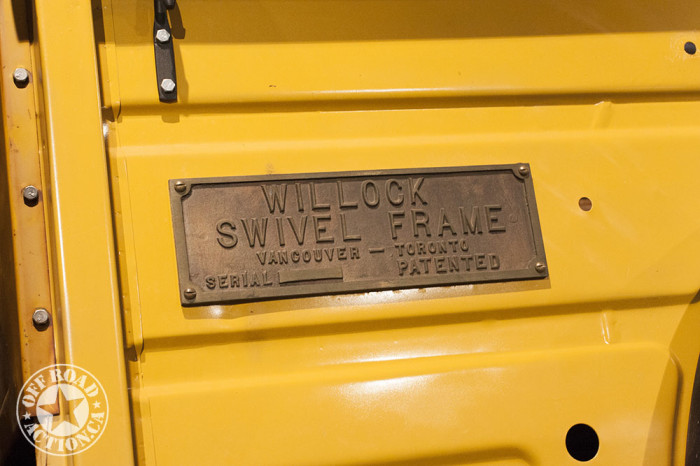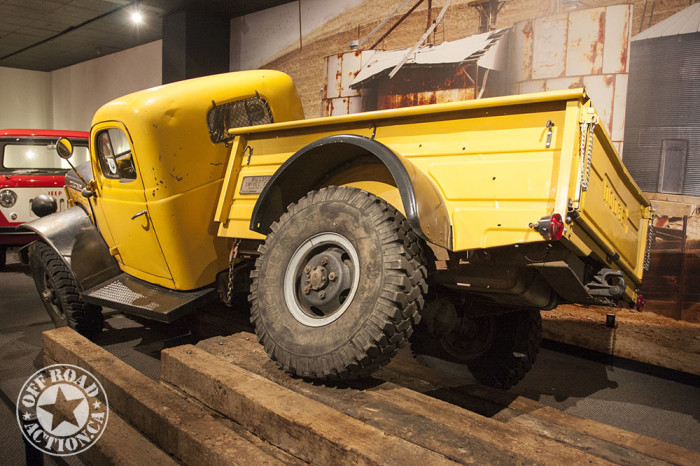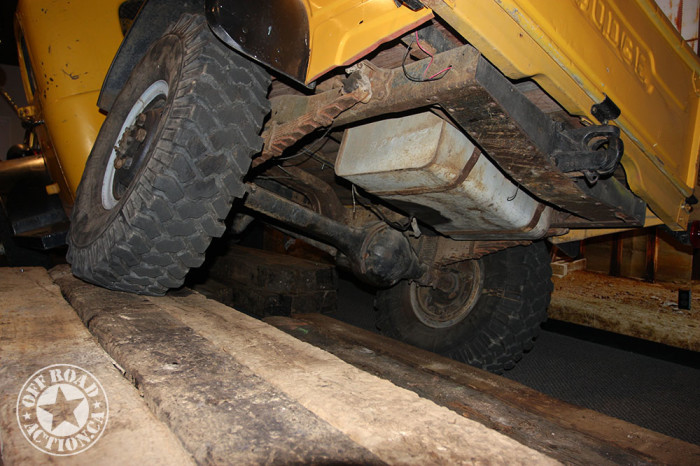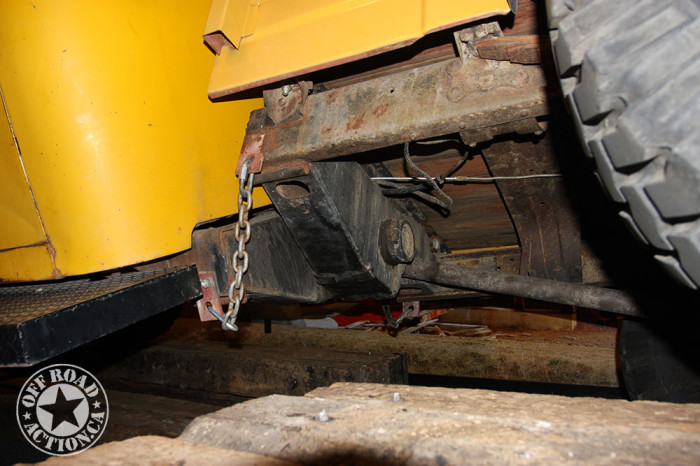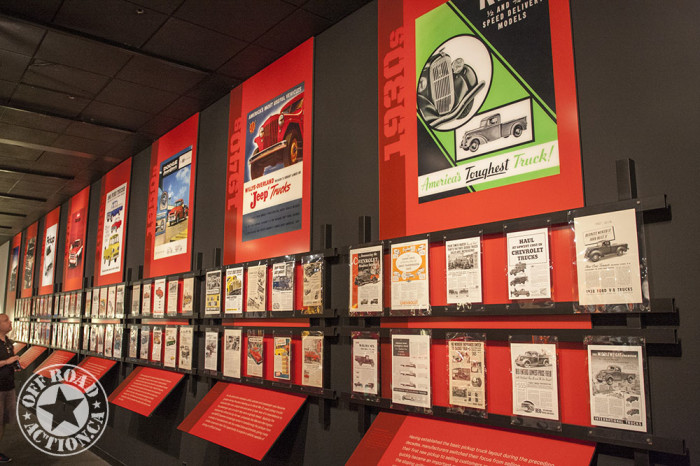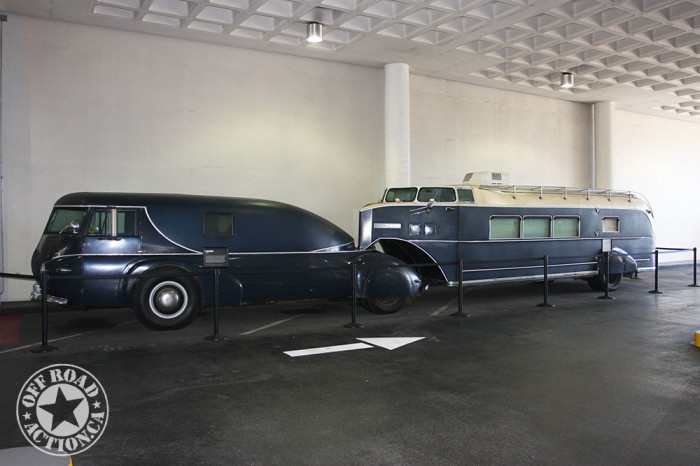 The Petersen Museum also had a great Hot Wheels display next to the Pickups exhibit showing every style ever made.  Here are a few of the older style trucks I saw.