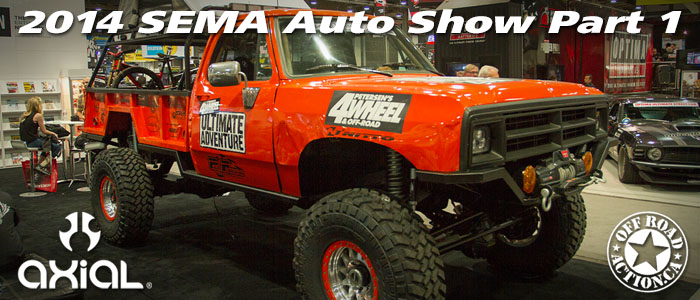 By Curtis Guise and Jannel Guise.
Part 1 of our 2014 SEMA Auto Show coverage is brought to you buy our friends at Axial Racing. SEMA is the must attend car show of the year.  If you aren't lucky enough to be there we will be posting plenty of photos to help you get your fix.  From hot rods to Jeep FC's, there's a mix of everything at SEMA!
Visit Axial Racing on Facebook here. And on their web site here.
Check out part 2 of our SEMA coverage here.
Axial Racing's EXO buggy on display at the PIAA booth.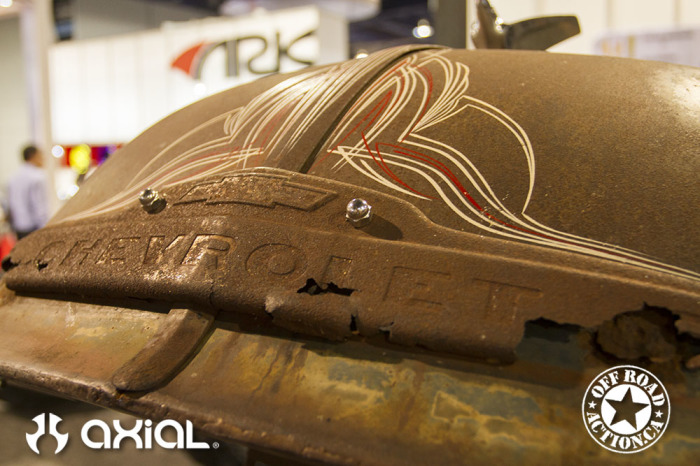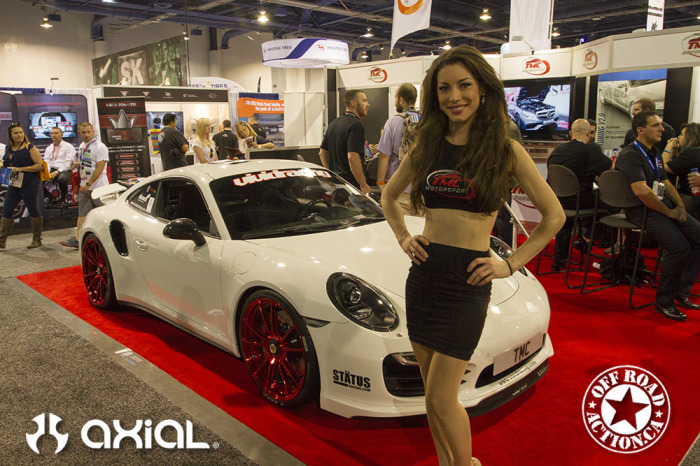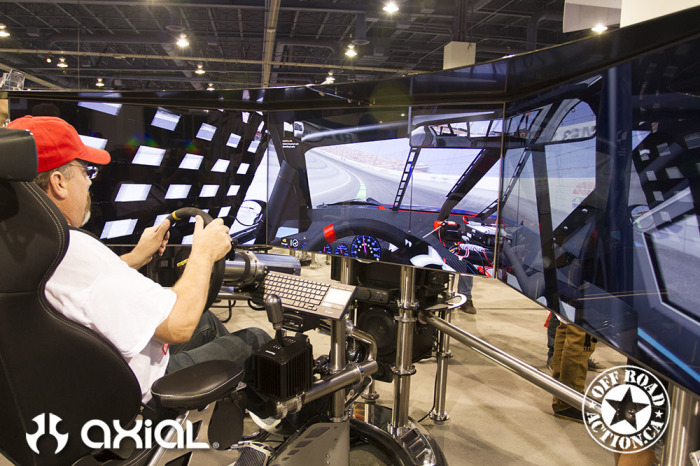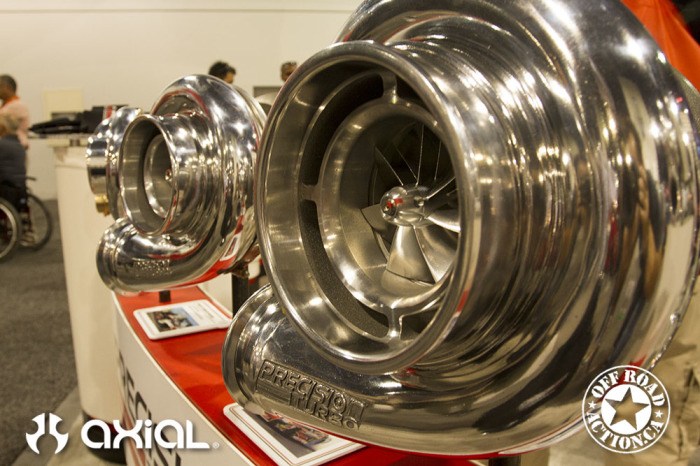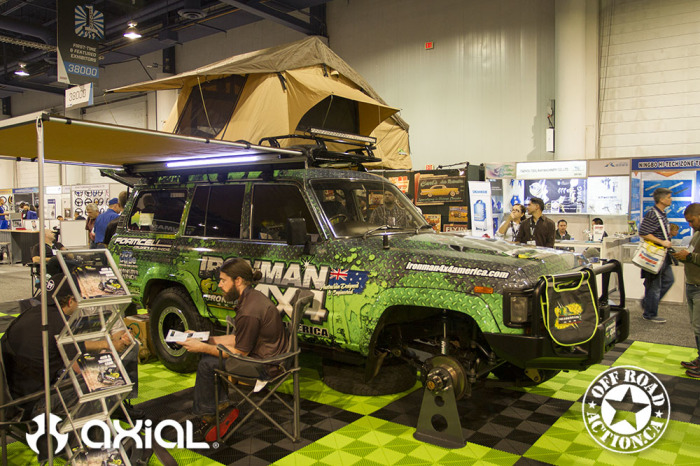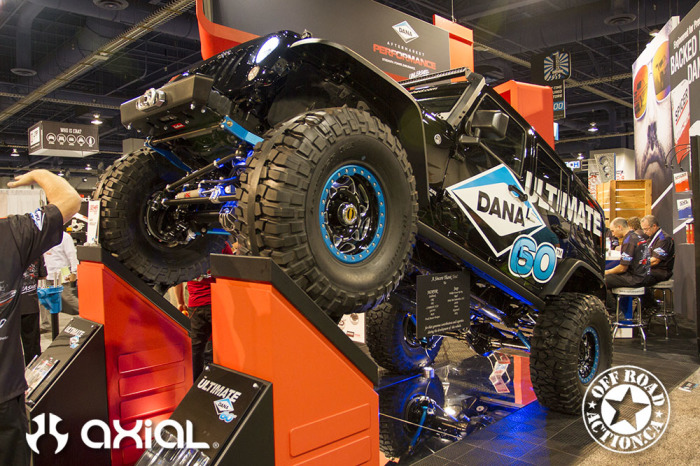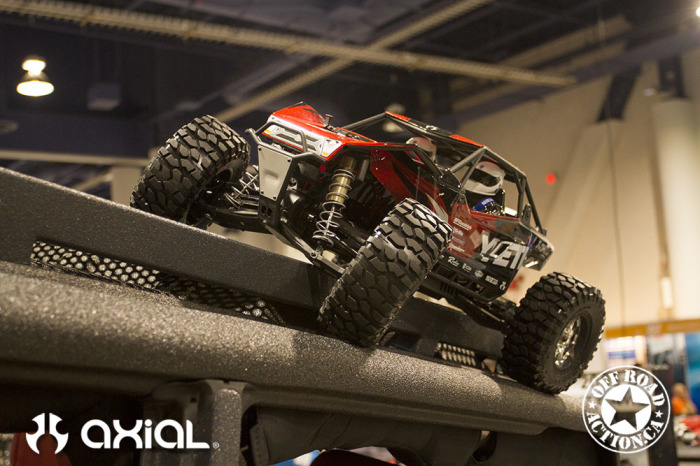 Axial Racing's new Yeti XL on display at the Icon booth.