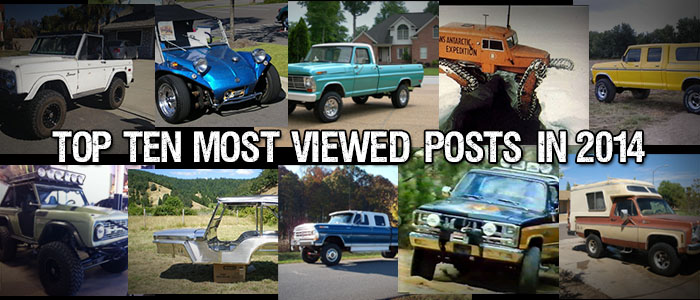 2014 was a great year and once again we bring you the top 10 most viewed posts of the year.  A few of these made it on last years top ten also but there are some new ones as well.  One exciting thing that happened for us was finally being able to acquire the offroadaction.COM domain for our site. For 2015 we plan on posting more content, event coverage and we always welcome submissions of vintage vehicle photos from our fans.  Click on the link or photos to see the full posts.
1. Are you looking for an early 1966 – 1977 Ford Bronco?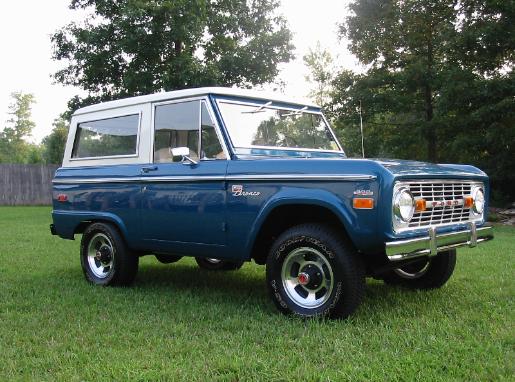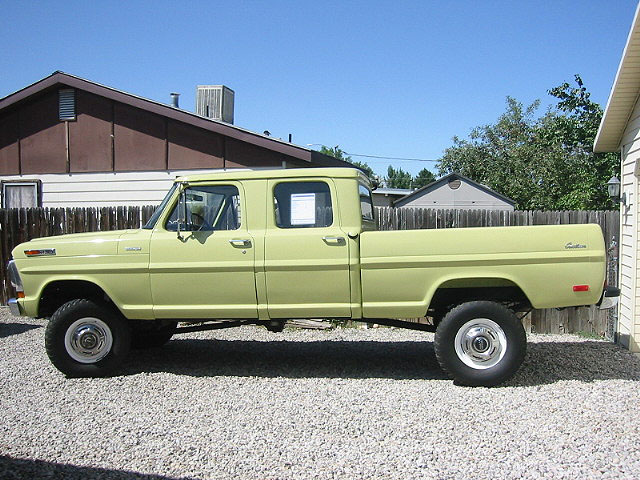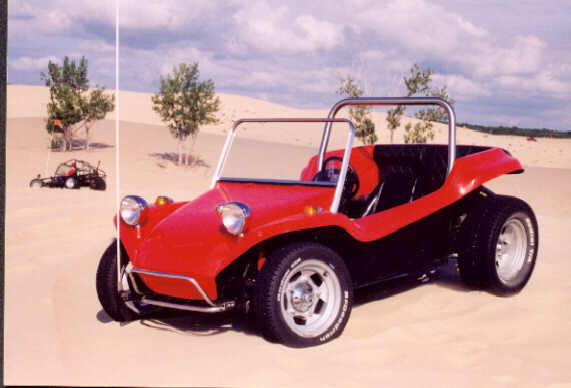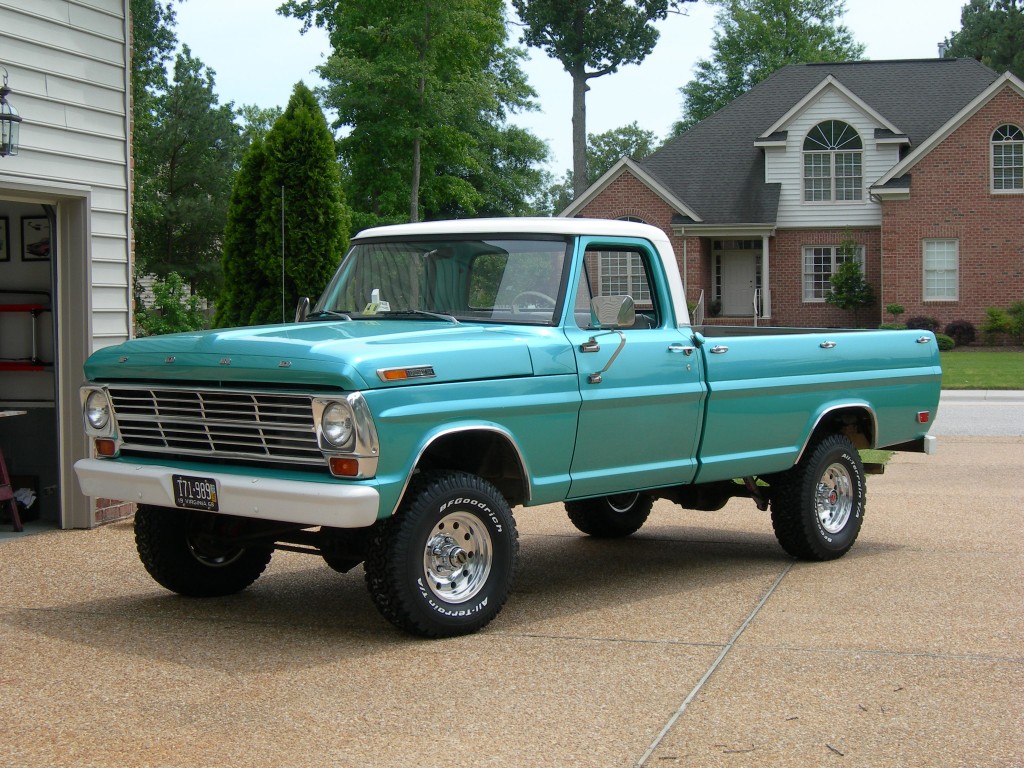 5. Stainless Steel Willys Jeep Bodies Now Available In USA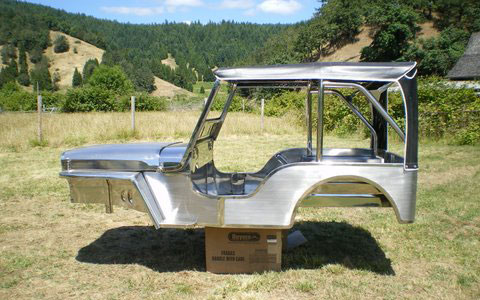 6. Bumpside 1972 F350 Ford Dually Crewcab 4×4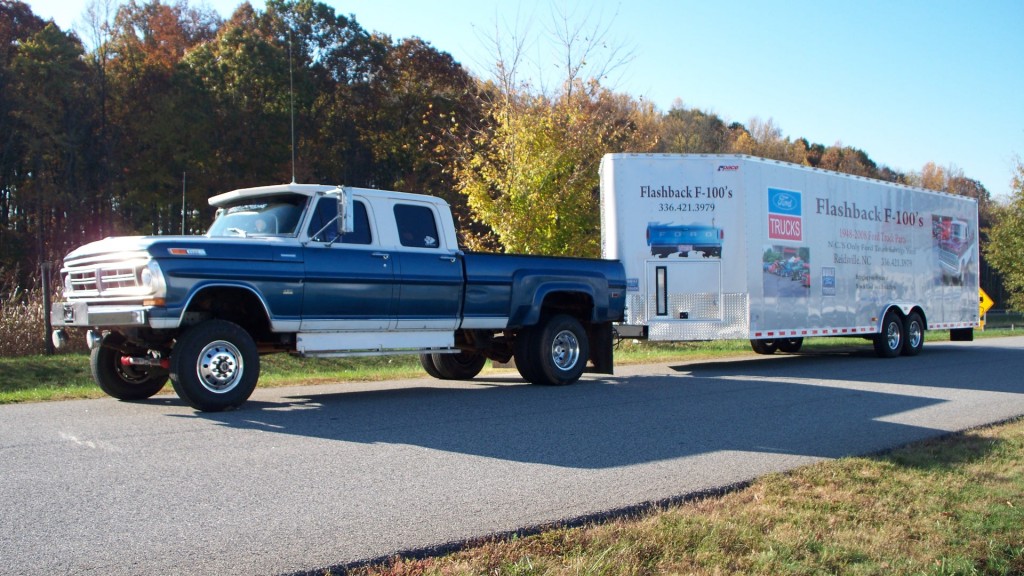 7. Do You Remember The Fall Guy Truck?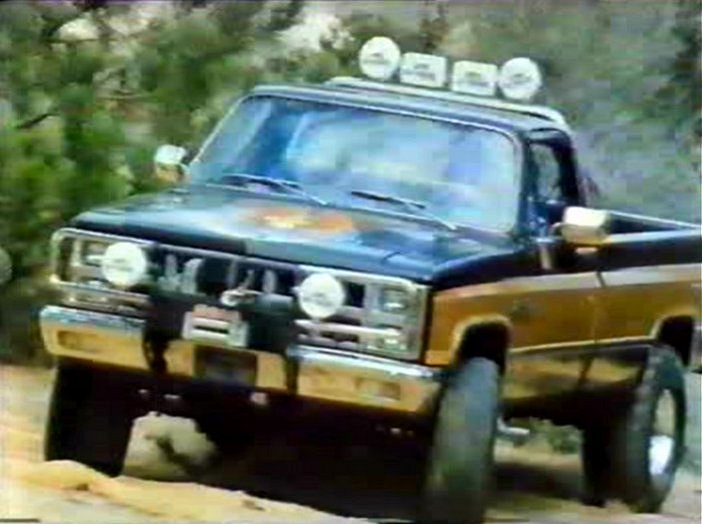 8. The Commonwealth Trans-Antarctic Expedition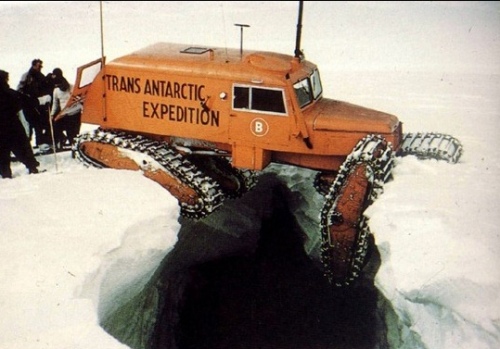 9. Expedition Ready 1977 4×4 Blazer Chalet Camper For Sale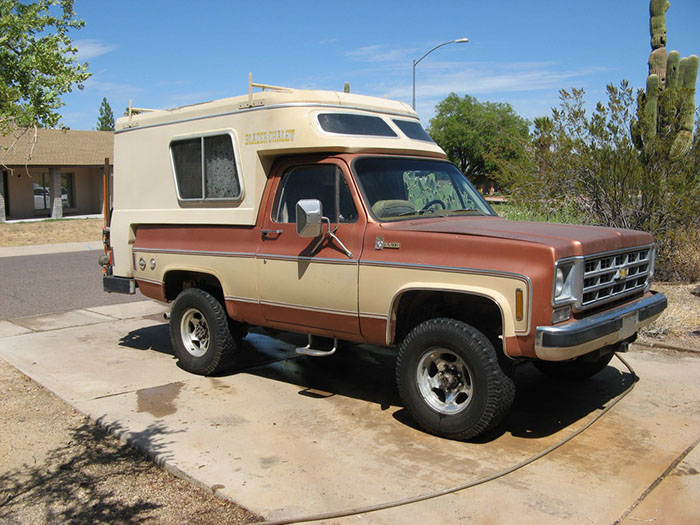 10. 1966-1977 Ford Bronco's for sale.