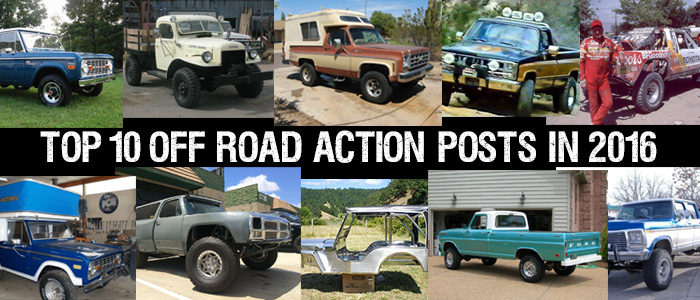 2016 was a great year and I'm excited to see what happens in 2017!  Below is our top 10 most viewed posts for the year.  This year we launched our Off Road Action forum where you can sign up and post about your vehicle, tech info, racing and more.  Being an Ivan "Ironman" Stewart fan it's great to see all of the posts about the 001 1984 PPI Toyota race truck that Rory Ward started restoring this year (#3 in our list).  I've also had a new Off Road Action website in the works which will be more mobile friendly that I hope to launch in 2017.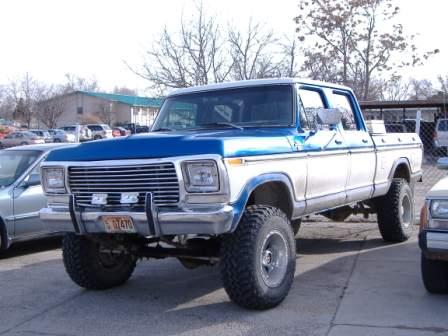 2 – Expedition Ready 1977 4×4 Blazer Chalet Camper For Sale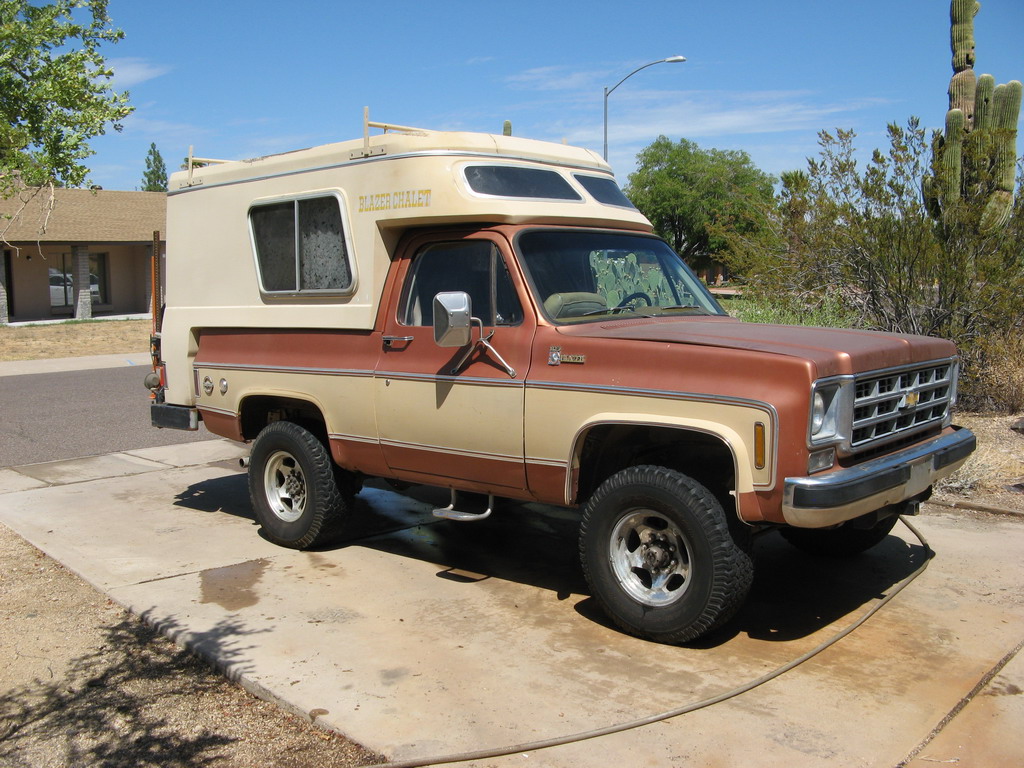 3 – The Resurrection Of "Ironman" Ivan Stewarts 1984 PPI Toyota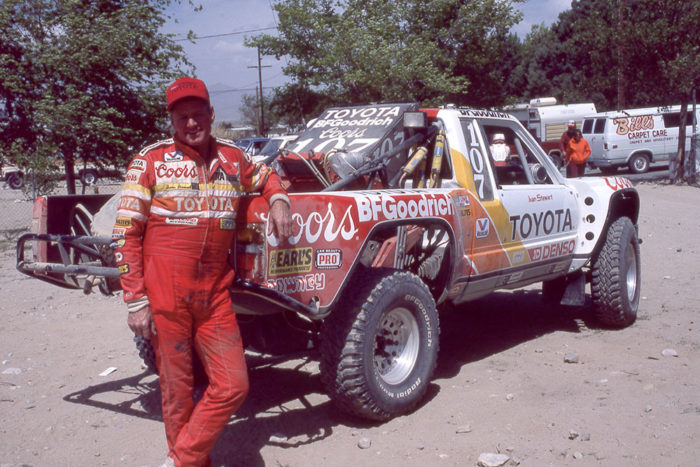 4 – Are You Looking For An Early 1966 To 1977 Ford Bronco?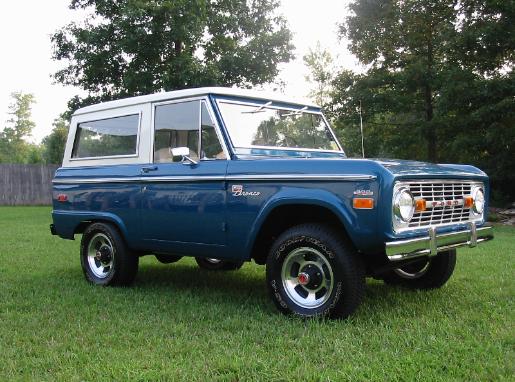 5 – Ram-Stein – Mark Newhan's Dodge Ramcharger Prerunner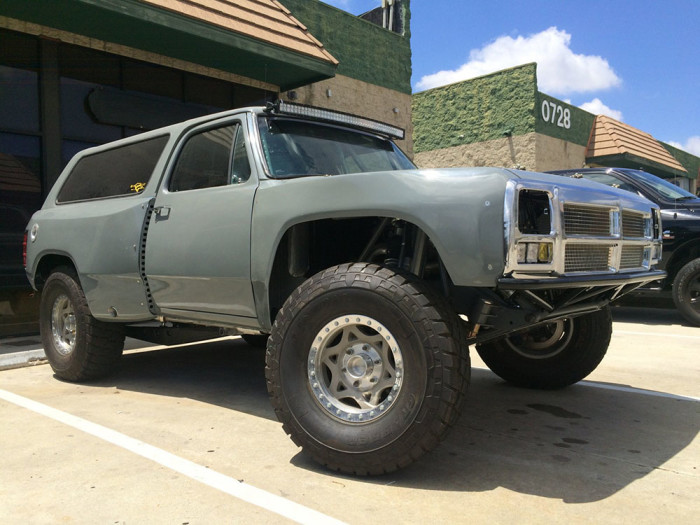 6 – Stainless Steel Willys Jeep Bodies Now Available In USA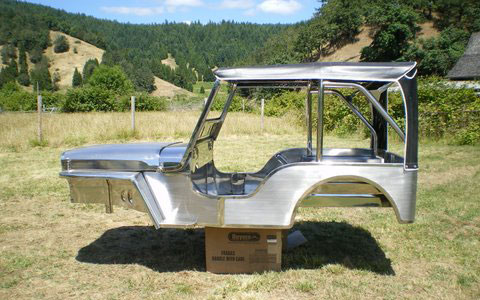 7 – Do You Remember The Fall Guy Truck?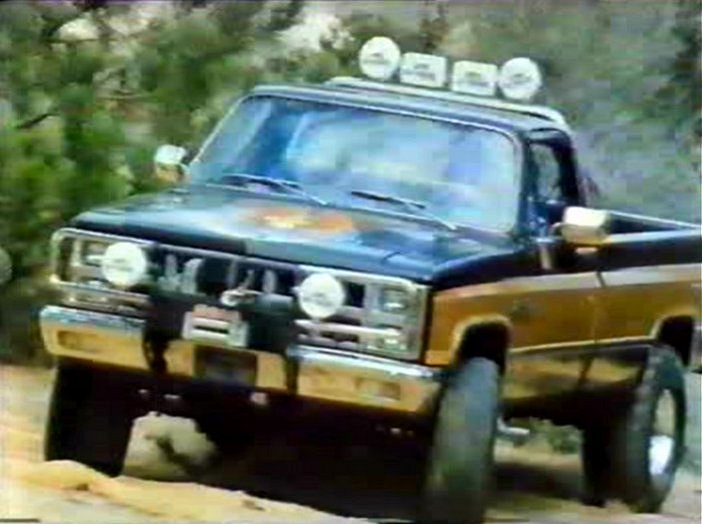 8 – John's 1968 F100 4×4 Truck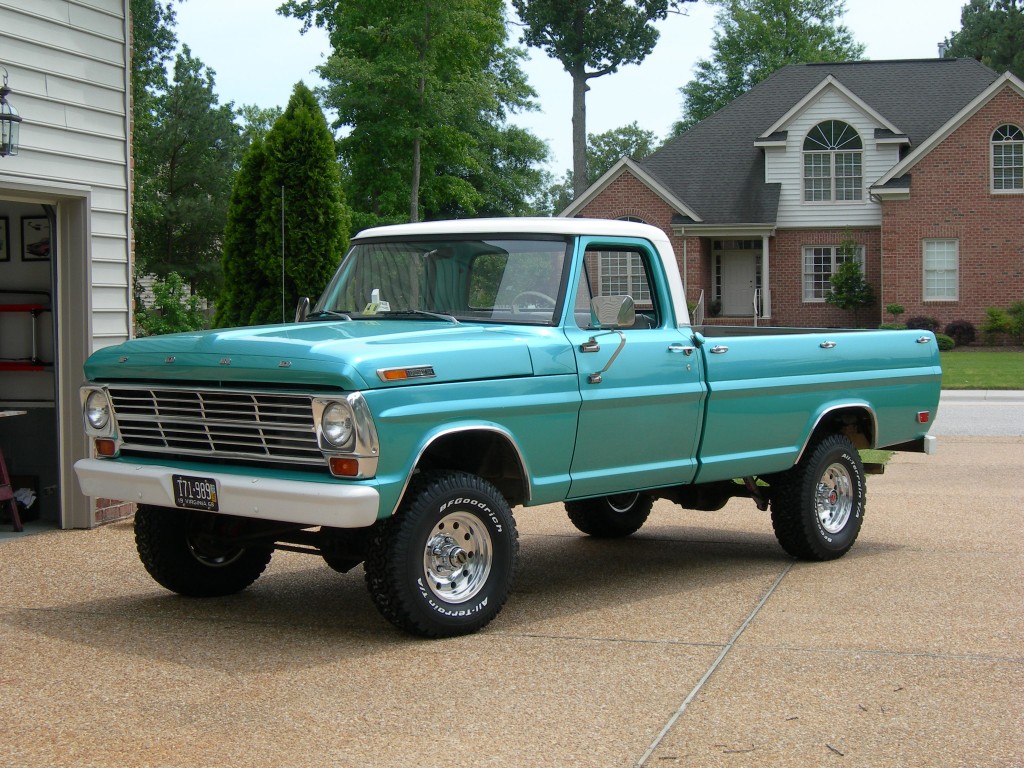 9 – 1946 Dodge Power Wagon For Sale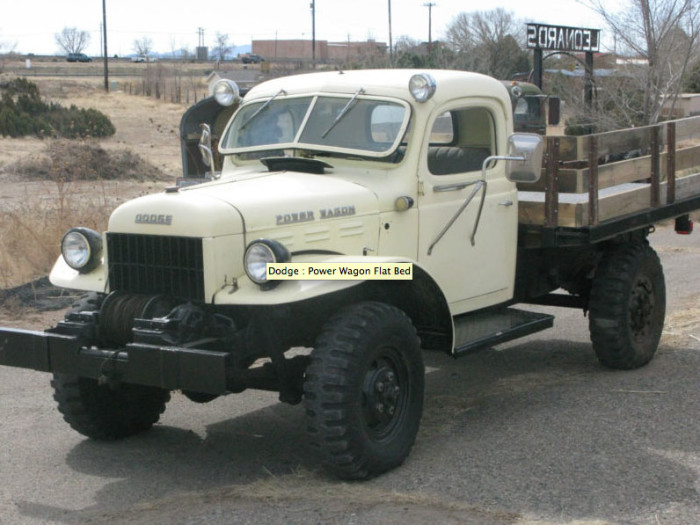 10 – Four Wheel Camper Responds To Camperized Bronco Articles