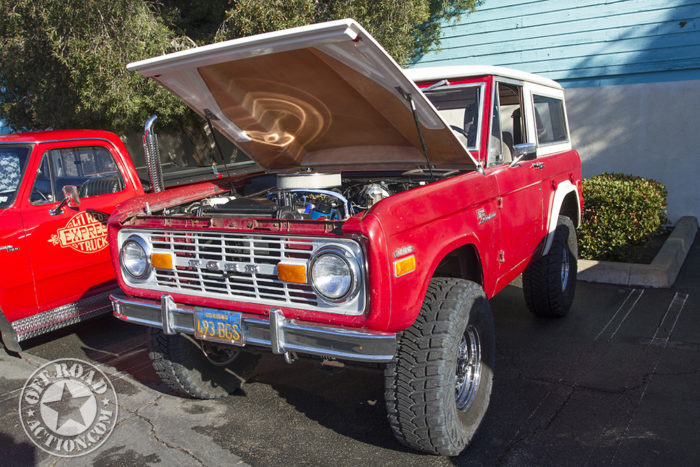 The Vista Burger Run known as the "Biggest Little Car Show in San Diego County", is an annual car show that happens every January at the Peppertree Frosty in Vista, CA. This year was the 30th annual event and had a huge turnout with almost 1000 cars and trucks.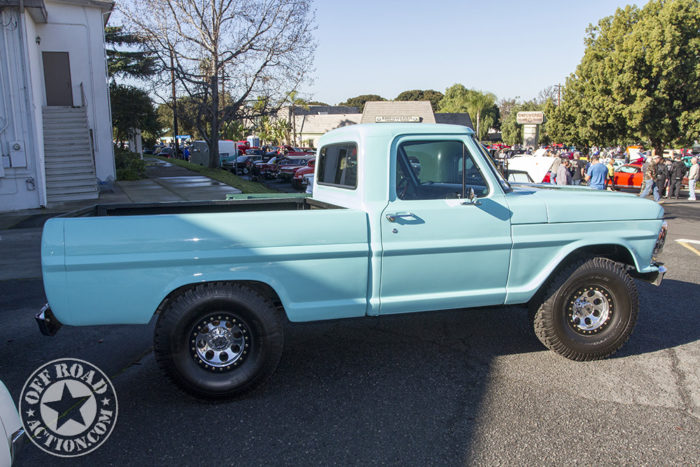 How it all began…by Joe Free (from burgerrun.info)
It was back in 1988, I was nearly finished with my first car, a 1965 Mustang, we, my friends and I decided that the following Saturday we'd go to Pepper Tree Frosty for a burger. I had been going to Pepper Tree since 1956. It's still owned by the same family, the Villa Seniors, we had 4 cars that first year. I never gave it another thought until someone said," hey, lets do it again next year". We made up some flyers saying free car show for pre-72 cars, free t-shirt and dash plaque to the first 100 cars, we got 90! We did the same for the next year. We then realized that we needed to cover the cost of the t-shirts and dash plaques so for the 4th year we began to charge $10 per car still giving a t-shirt and dash plaque to each entrant. It's still the same today. I still enjoy the event, it's considerably bigger now than it was and requires more work, to help with this I am fortunate to have volunteers from The Country Gents Car Club and other friends.
See the 2014 to 2016 Burger Run photos here.