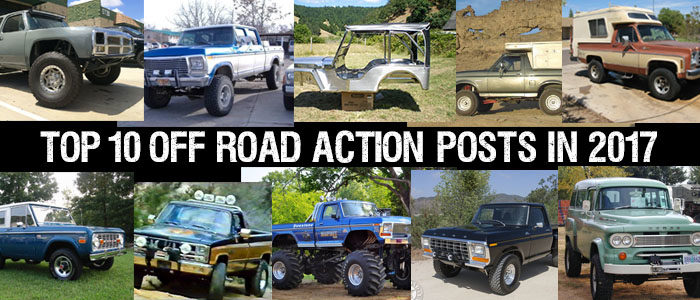 Here are the top 10 posts with the most views on Off Road Action in 2017. Mark Newhan's Dodge Ramcharger made the list again but moved into the #1 spot. There are a few others that made the top 10 in recent years but also some new ones like Bigfoot, Dodge Power Wagons and Steve Olliges' 1978 Ford F100 Ranger. Click on the link to see the full posts.
1: Ram-Stein – Mark Newhan's Dodge Ramcharger Prerunner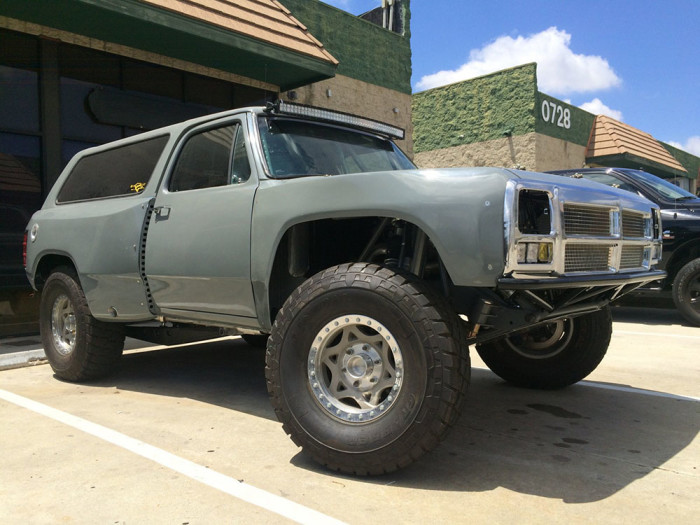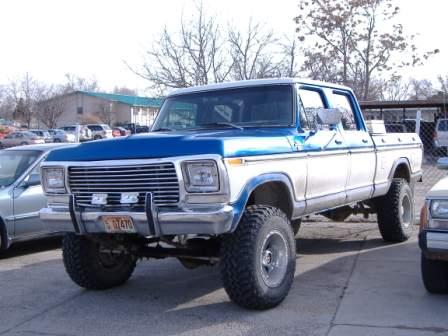 3: Stainless Steel Willys Jeep Bodies Now Available In USA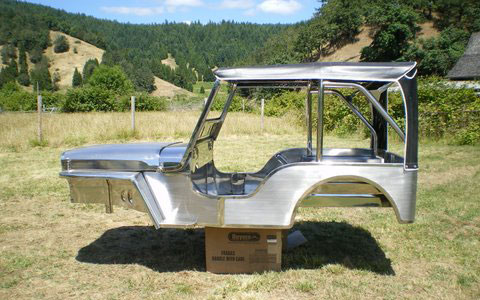 4: Four Wheel Camper Responds To Camperized Bronco Articles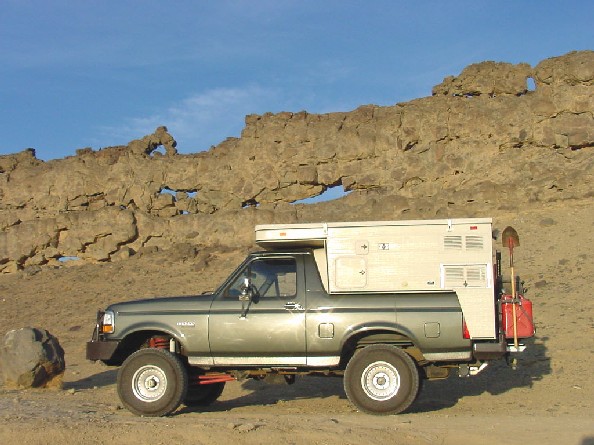 5: Expedition Ready 1977 4×4 Blazer Chalet Camper For Sale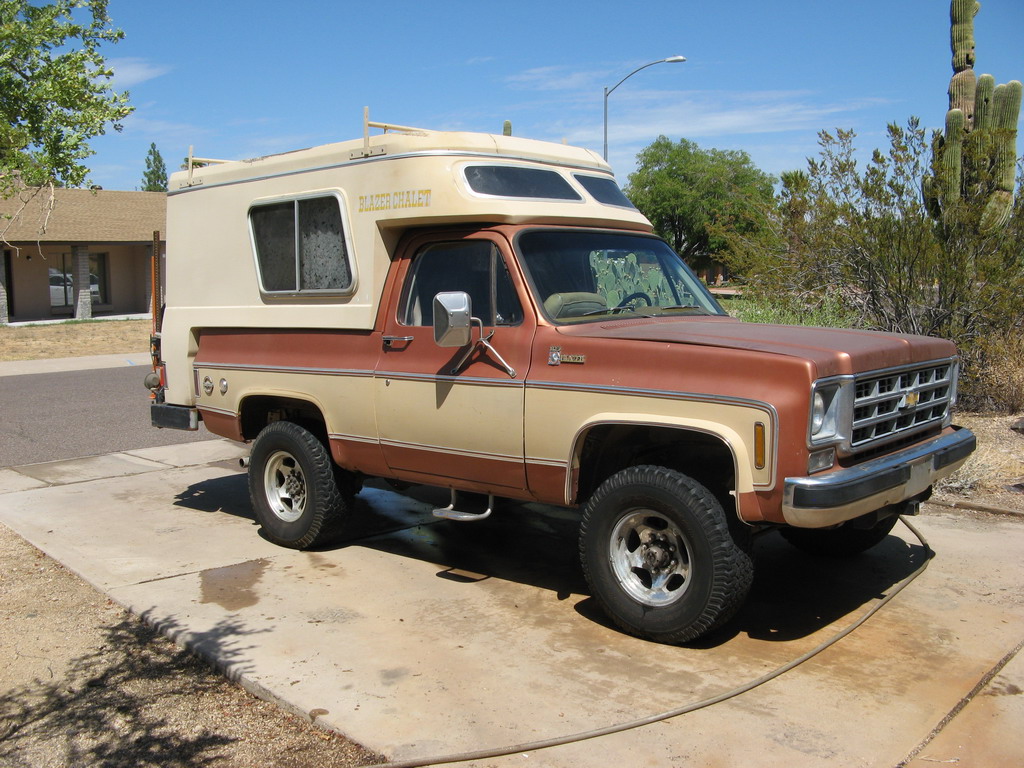 6: Are You Looking For An Early 1966 To 1977 Ford Bronco?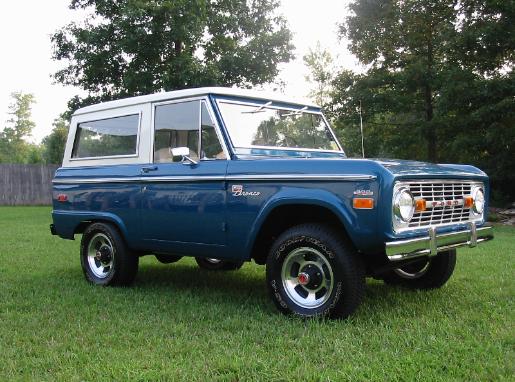 7: Do You Remember The Fall Guy Truck?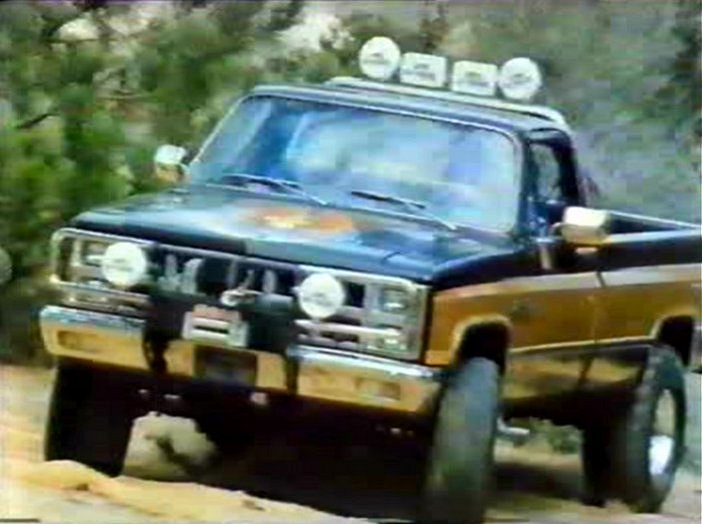 8: Bigfoot 1 Monster Truck Restoration Complete!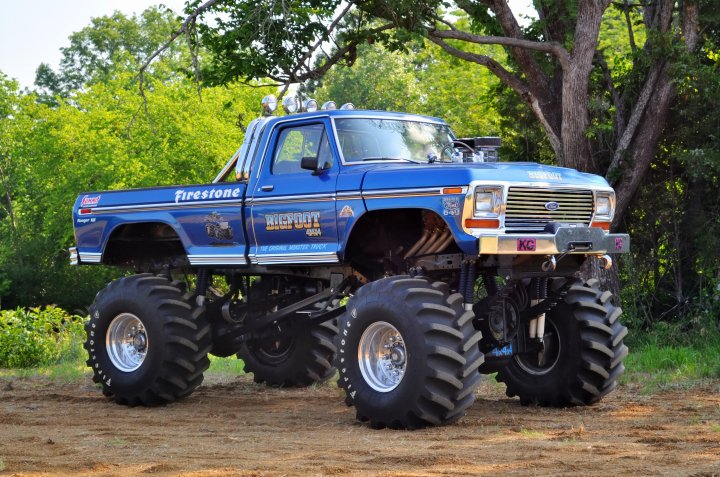 9: Steve Olliges 1978 Ford F100 Ranger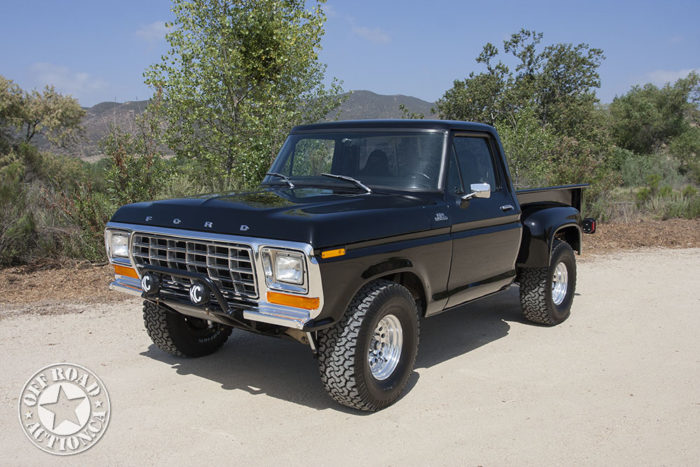 10: Random Old Dodge Power Wagon Photos