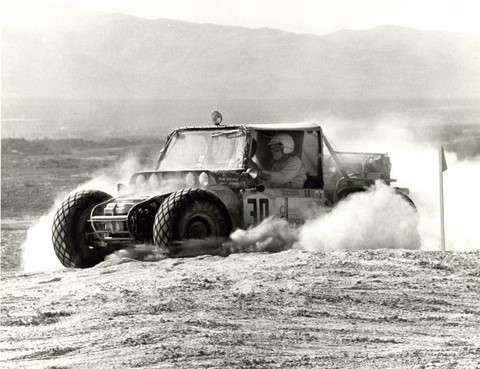 The original NORRA Mexican 1000 returns on September 16-20! This is the big daddy…the forefather of desert racing. This race, originally started in 1967, eventually became the infamous Baja 1000.
The National Off Road Racing Association (NORRA) is proud to present the 2009 NORRA Revival of the 1967 Mexican 1000 Rally. This event, "Honoring the Past, Forging the Future", will be held September 16-20, 2009 and will start at Ensenada, Mx, overnight at Bay of LA, overnight at Loreto, and end at La Paz, Mx .

The 2009 Revival of the 1967 Mexican 1000 Rally is a Stage Rally with Vintage and Alternative Fuel Vehicle Classes. The liaison and special stage course (paved and technical) will be specifically selected to accommodate vintage race vehicles from the 1950-1970's era. We want you to have fun but also keep your vehicles and bodies intact while testing your driving ability.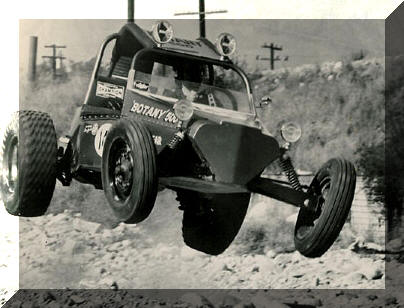 Folks, this is going to one of the largest collections of early race vehicles that you will ever see! Ron Johnson is bringing the Vic Hickey 1969 Chevrolet race truck that we talked about the other day , along with the Hickey built James Garner Olds 442 and his modified Hickey 1969 Blazer. There will be a major documentry film crew following the Olds along the way. I have heard rumors of some other classics attending as well, but I will not mention them here until I get confirmation. Will Big Oly be there? The Four Wheeler Land Cruiser? How about the Edsel? I will give you the updates as I recieve them!