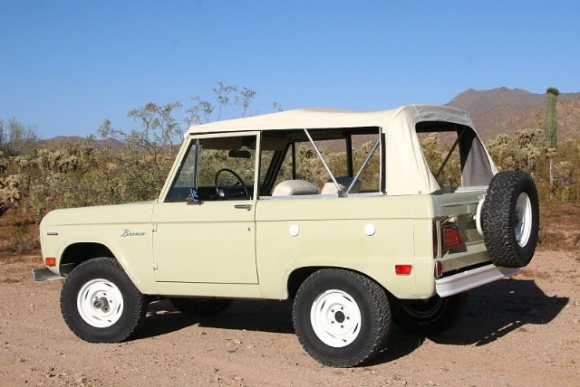 It's time for a reader question – how can I make Off Road Action more useful for you?
Every 6 to 12 months I like to ask readers this question in an effort to keep improving the blog. I don't like to lead such discussions too deliberately – but find that the discussion is better if I give a few general questions to stimulate the conversation. So here are some areas you might like to comment on:
Topics– are there topics (specific or general) you'd like covered in the coming months? Do we cover enough vintage military vehicles for you? Do you want more vintage off road racing photos? More fire trucks? How about more early Bronco's?
Types of Posts – event coverage, vehicle restorations, history articles, vintage 4×4's for sale, tech articles…. have your say about what you'd like most/least.
Posting Frequency – too many posts, not enough, just right?
Design – we are just weeks from launching a complete redesign – so your comments and ideas would be helpful at this point
Blog Features – what would make your reader experience better?
Community – do you feel you connect well with other readers? Are there features that you'd like added to help connect more?
Other Ideas and Feedback – anything goes, big or little.
What Frustrates you about Off Road Action? What is Best about it?
The 'Rules' – Any feedback, suggestions, dreams or ideas that you have are welcome. While I can't promise to respond to each comment or put every suggestion into place I make a commitment to you to read anything you have to say.
All that I ask in return is that you be honest, courteous and constructive with your feedback.
Off Road Action is a project that I pour a lot of time and effort into – as a result sometimes criticism can be a little difficult to hear – however I think it's vital to take it all on board if this is to continue to be a valuable resource for vintage 4×4 enthusiasts.
So it's over to you. Feel free to either leave your feedback in comments below or to share them privately with me via my Contact Page.