The owner of this 1959 Tatra T805 imported it in 2005 and it's currently located in Willowbrook, Illinois.  They listed it on eBay earlier this month with a starting price of $25k and it didn't sell.
The Tatra 805 was developed for the Czech Republic Army.  It has torsion bar suspension with portal axles and mechanical locking differentials.  They are powered by and 75 hp air-cooled V8 and a 4-speed transmission.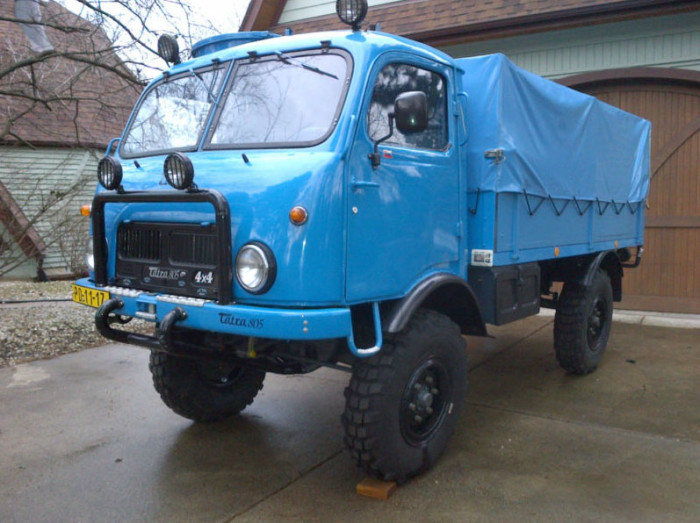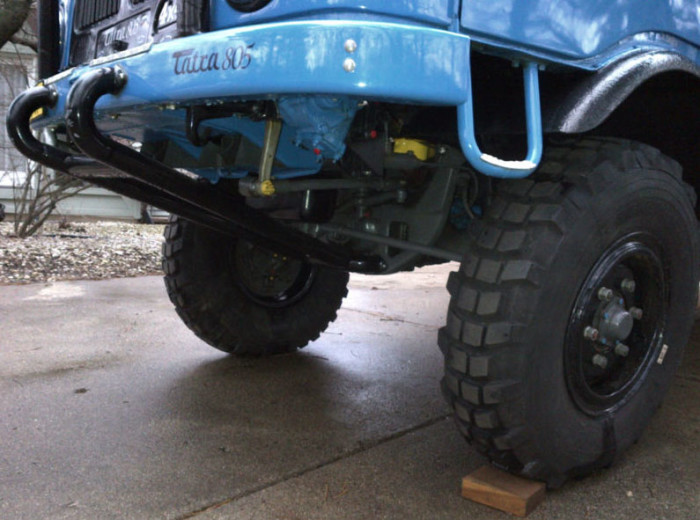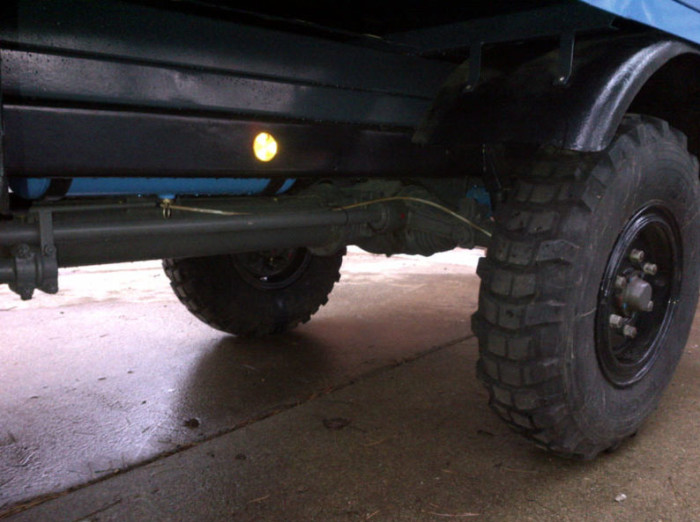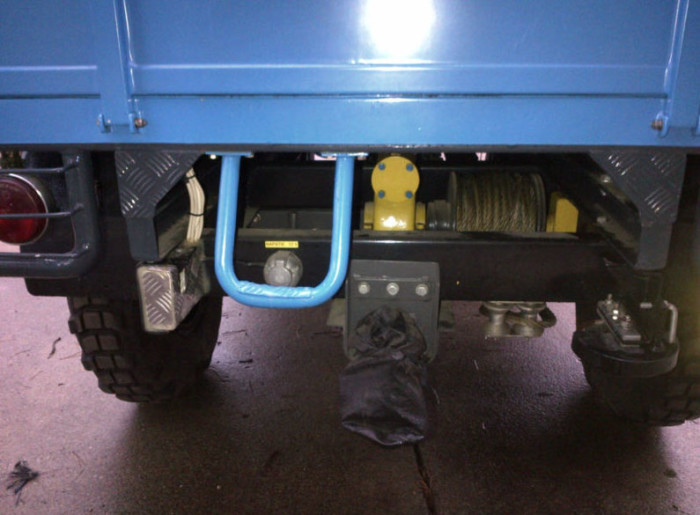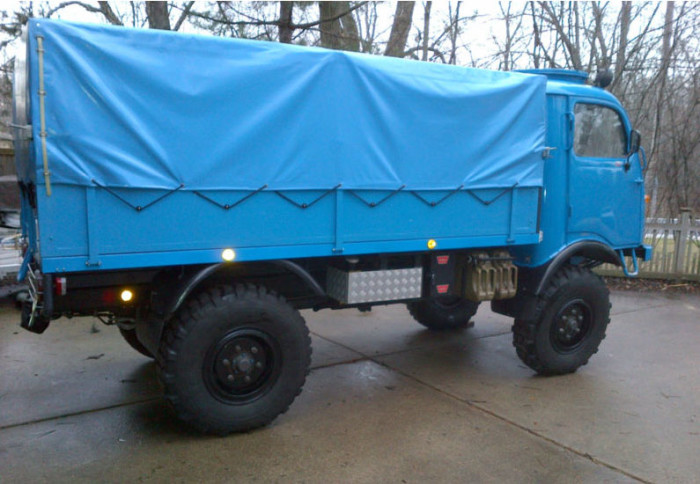 Here is a video of a Tatra 805 in the snow.