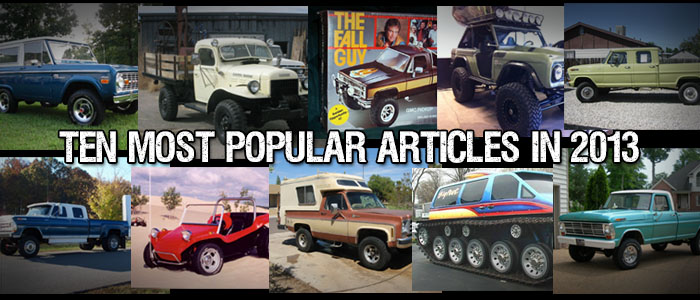 2014 is here and it's time to take a look back at our most visited articles of 2013.  I want to thank all of our visitors and fans for visiting the site!  We just launched our classifieds section and will be launching our new forum soon. Here are the top ten of 2013!  Click on the link or photos to see the full posts.
1. Are you looking for an early 1966 – 1977 Ford Bronco?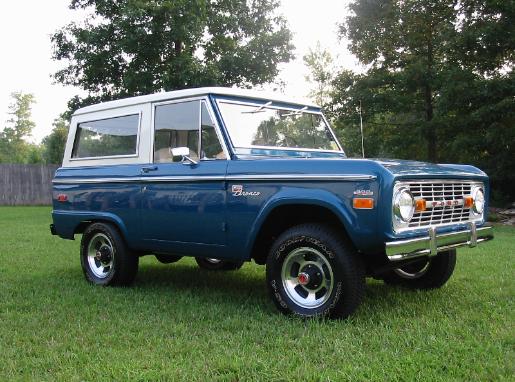 2. 1946 Dodge Power Wagon for sale.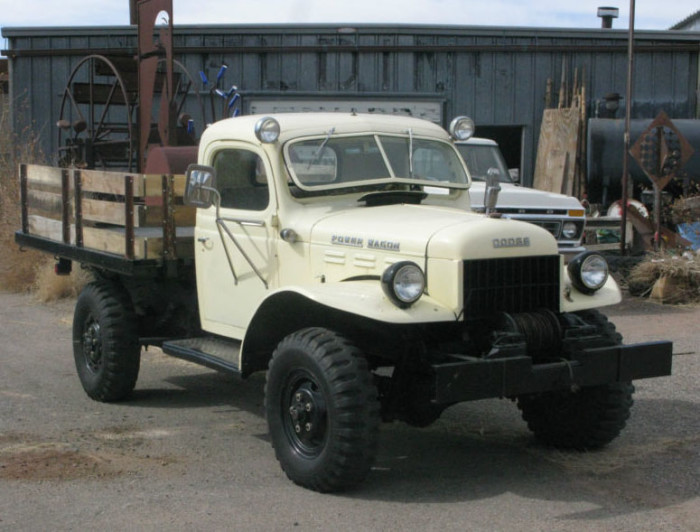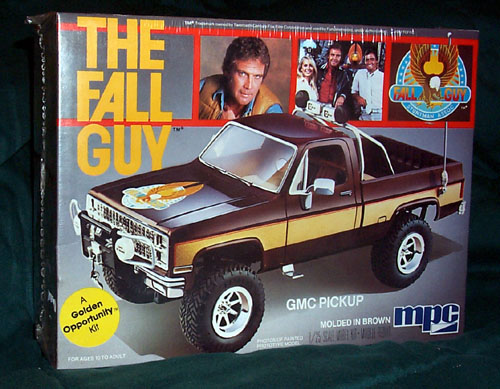 4. 1966-1977 Ford Bronco's for sale.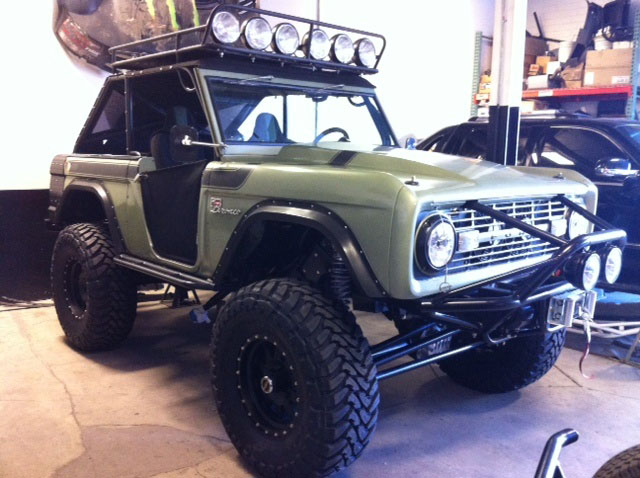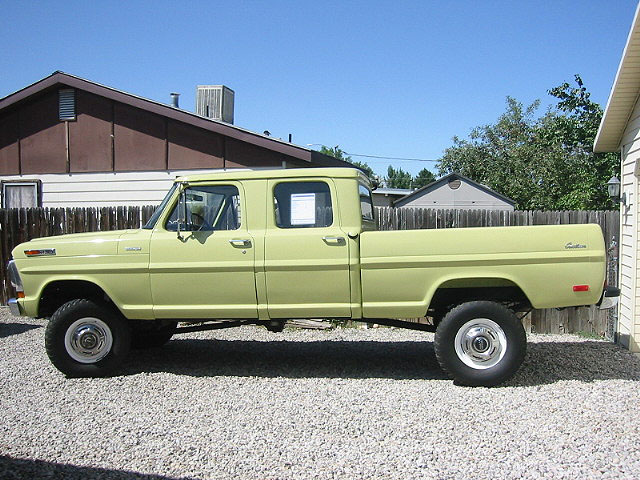 6. Bumpside 1972 F350 Ford Dually Crewcab 4×4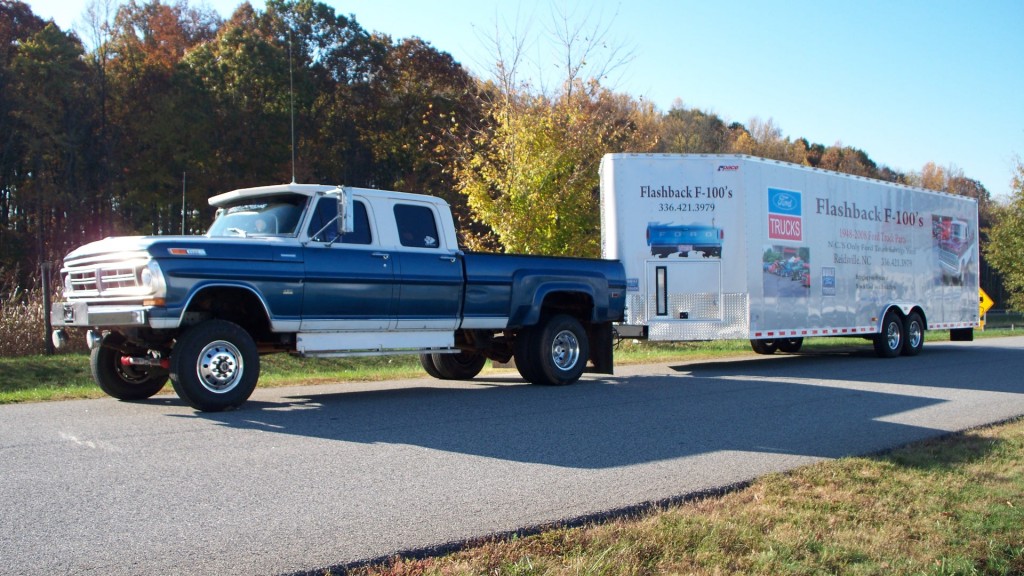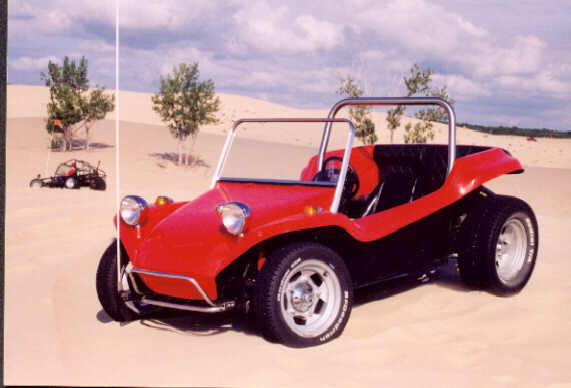 8. Expedition Ready 1977 4×4 Blazer Chalet Camper For Sale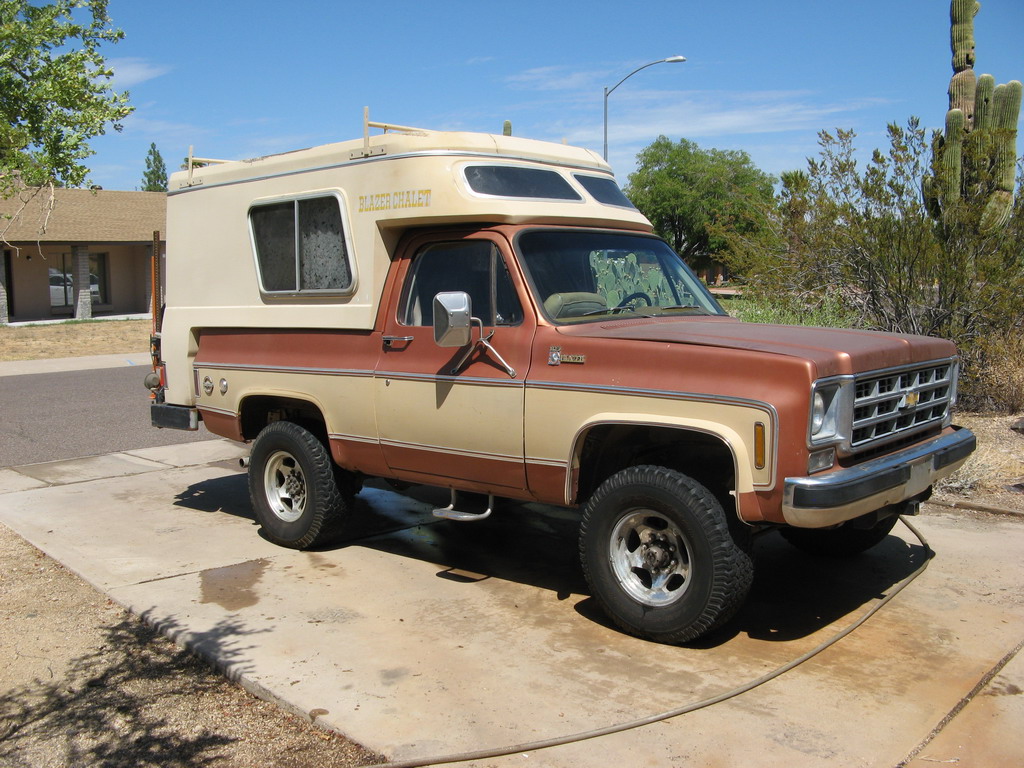 9. Where Are The Tank Track Monster Trucks?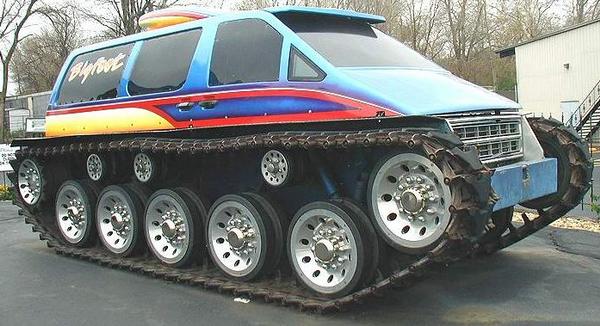 10. John's 1968 F100 4×4 Truck